About PROMISE TRM
The overall purpose of the project is to address the specific needs of child victims of trafficking and exploitation, including where facilitated by online technology, by significantly strengthening the opportunities and means for coordination between:
authorities and actors specifically involved in responding to trafficking cases
authorities and actors involved in responding to violence against children and ensuring child centred justice processes more generally.
Activities
The project focuses on developing standards and guiding principles for national and transnational referral mechanisms incorporating a specific focus on child victims, and incorporating a specialised and child-centred multidisciplinary response for child victims of trafficking, drawing inspiration from multidisciplinary and interagency services for child victims and witnesses of violence (Barnahus), in national and transnational mechanisms.
Furthermore, the project seeks to ensure early identification, adequate assistance and protection, access to child-friendly justice, long-term assistance and social inclusion and durable solutions of children who are suspected of being trafficked (physical and online trafficking) by ensuring coordination of child protection and criminal justice proceedings in a child centred, multidisciplinary manner. A focus on online trafficking due to the emerging increase in risks and prevalence (in terms of both online and offline recruitment and exploitation) as a result of the Covid-19 pandemic will be mainstreamed into the project work packages.
The role of the CBSS
The Council of Baltic Sea States Secretariat will provide leadership, coordination and outreach to key stakeholders in the Baltic Sea Region and provide contributions to the development of the child specific procedures of the transnational referral mechanism and the competence of Barnahus and other actors.
Organiser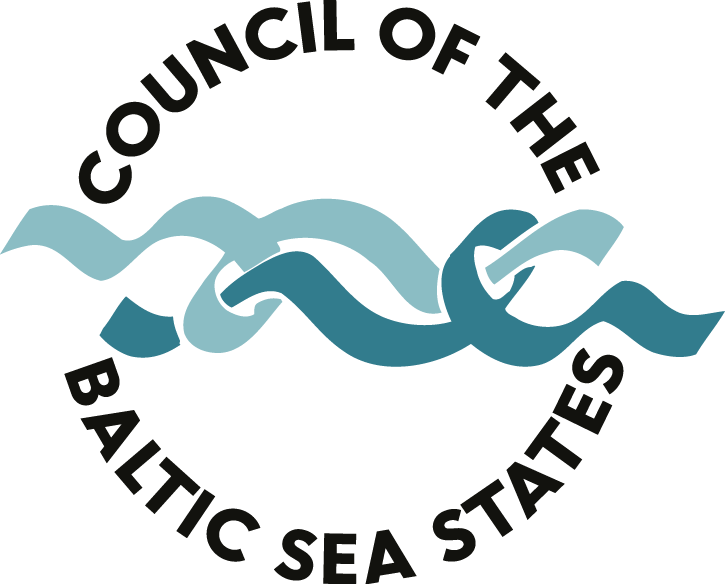 Council of the Baltic Sea States, CBSS Children at Risk Unit
Duration
18 April 2022 – 17 April 2024
Contact
Olivia Lind Haldorson, Senior Adviser and Head of the CBSS Children at Risk Unit, Phone: +46 73 056 45 92, Email: [email protected]