On 13 September 2018 different generations came together to encourage the participation of young people in the implementation of the SDGs and for a sustainable development in our region and beyond. The "New Baltic Sea Generation" shared ideas, called for action and discussed innovation opportunities for a sustainable and prosperous Baltic Sea Region.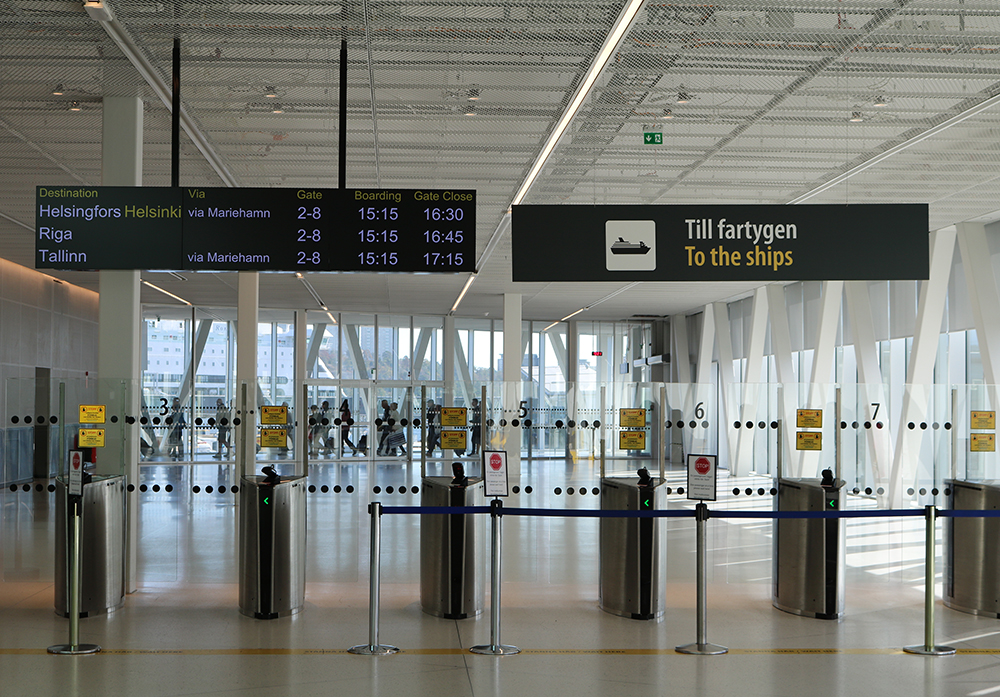 "We commit to setting good examples for practising a sustainable lifestyle, promoting the exchange of good practices and building and maintaining partnerships with stakeholders," wrote the young people in their Manifesto of the ReGeneration 2030 Movement, which was represented at the Conference by Urtė Patrulytė, board member of the Lithuanian Youth Council.
Krista Kampus, Senior Adviser and Head of the Sustainable Development Unit-Baltic 2030, presented how the Council of the Baltic Sea States has been working with and towards sustainable development in our region throughout its 22 years of cooperation, and aligned to the global goals of the 2030 Agenda with the endorsement of the Baltic 2030 Action Plan in June 2017. She then called for increased and stronger youth participation, for ensuring their active engagement, supporting the outreach of their messages to the politicians and empowering them to create sustainable solutions.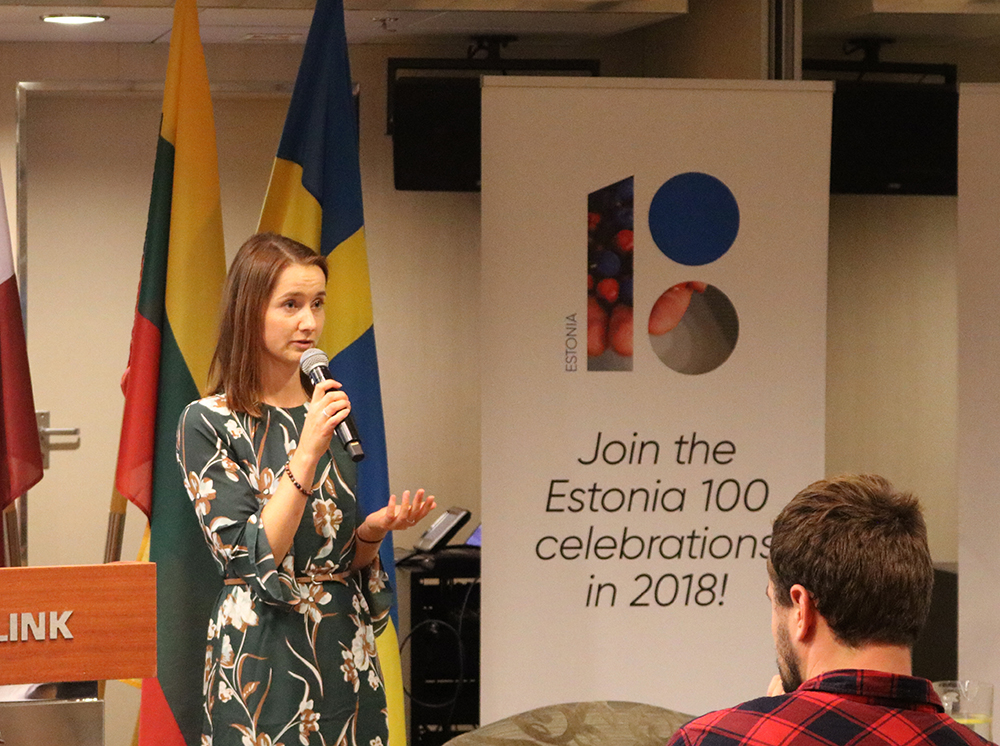 The conference speakers representing the academic, the industry and business as well and NGOs and youth organisations urged the participants to strive for achieving the SDGs and to spread the message in their communities. In turn, the attendees stressed the need for tangible actions regarding waste reduction and responsible consumption, and for creating and promoting alternatives and innovations. Furthermore, the necessity of raising awareness, improving education and cooperation was emphasized during the panel discussion of the Conference.