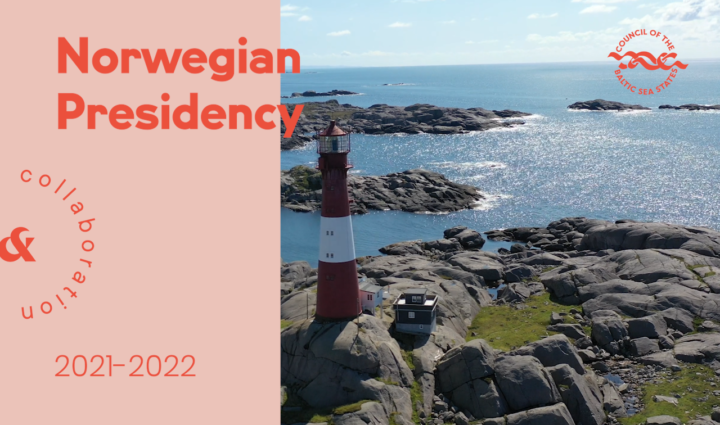 On 1 July 2021, Norway took over the Presidency from Lithuania. Read more about the Presidency's goals and priorities.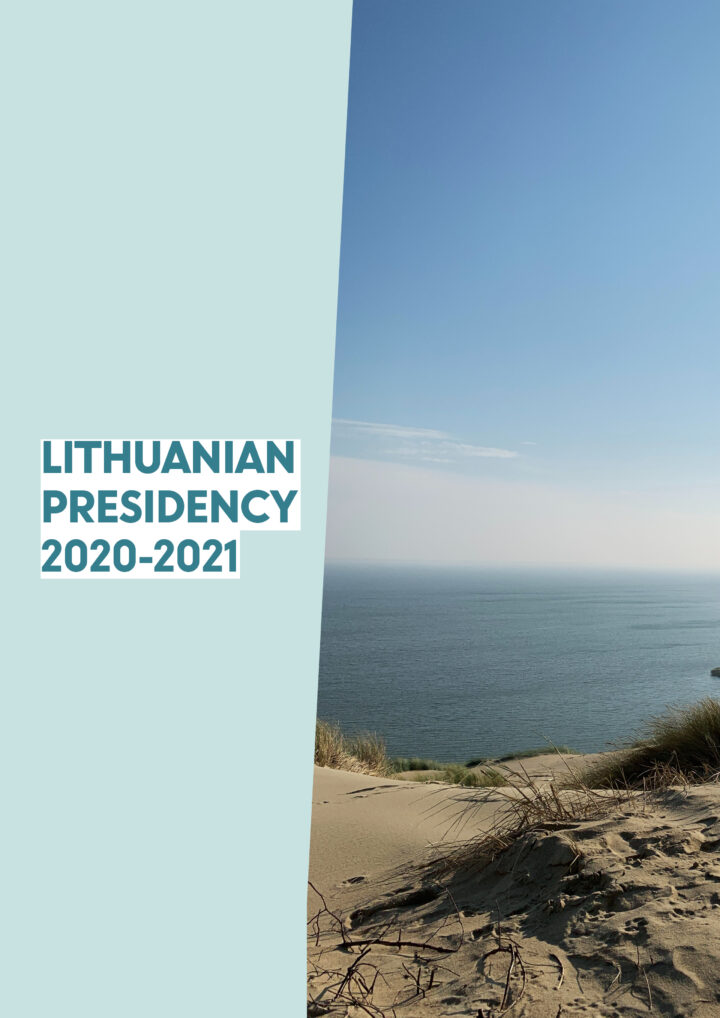 Despite the pandemic, the Lithuanian presidency delivered a whole range of events, strengthening each of its four Presidency priorities.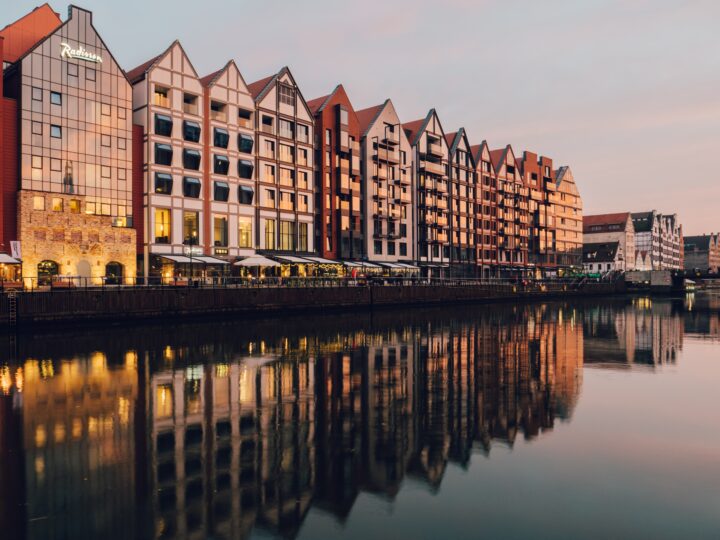 Apply now for this Winter School!
Our
Priority
Areas
The CBSS' work is guided by its three long-term priorities: Regional Identity, Sustainable & Prosperous Region, and Safe & Secure Region.
Regional Identity
To foster a Baltic Sea Region identity and intensify contacts supporting its further development.
Safe & Secure Region
To enhance societal security and safety in the Baltic Sea Region.
Sustainable & Prosperous Region
To develop the Baltic Sea Region as a model region of sustainable societies.