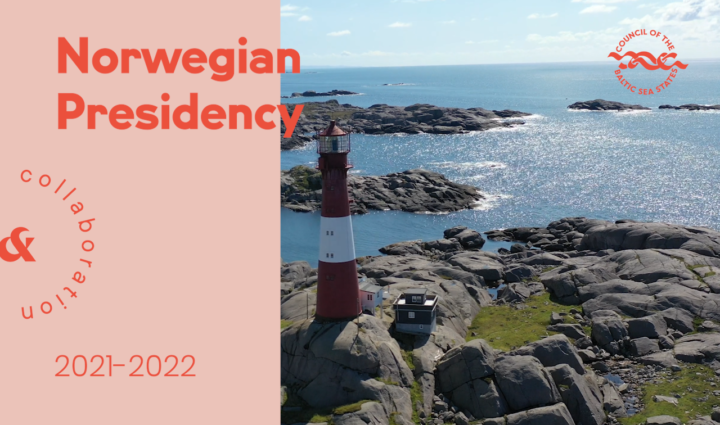 On 1 July 2021, Norway took over the Presidency from Lithuania. Read more about the Presidency's goals and priorities.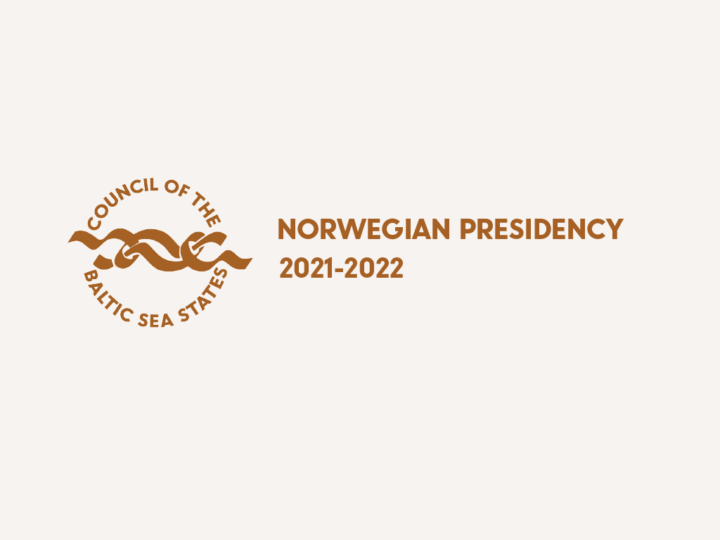 We want to bring to your attention the following statement published by the Ministry of Foreign Affairs of Norway.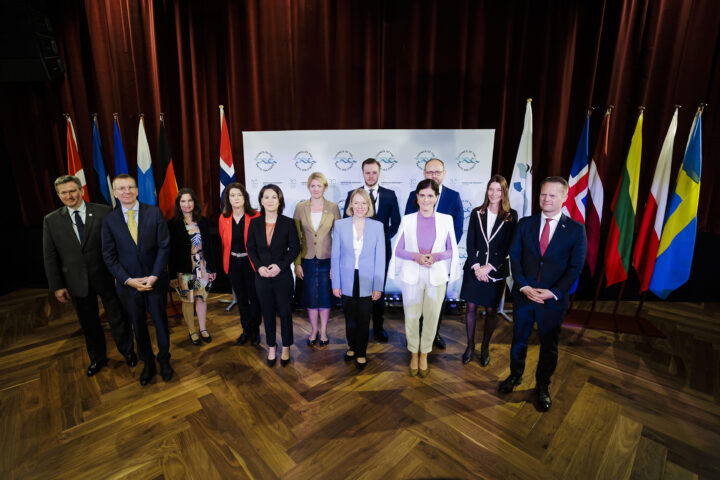 Ministers of foreign affairs and other high-level representatives from the Baltic Sea region met in Kristiansand, Norway on 24-25 May 2022.
Our
Priority
Areas
The CBSS' work is guided by its three long-term priorities: Regional Identity, Sustainable & Prosperous Region, and Safe & Secure Region.
Regional Identity
To foster a Baltic Sea Region identity and intensify contacts supporting its further development.
Safe & Secure Region
To enhance societal security and safety in the Baltic Sea Region.
Sustainable & Prosperous Region
To develop the Baltic Sea Region as a model region of sustainable societies.