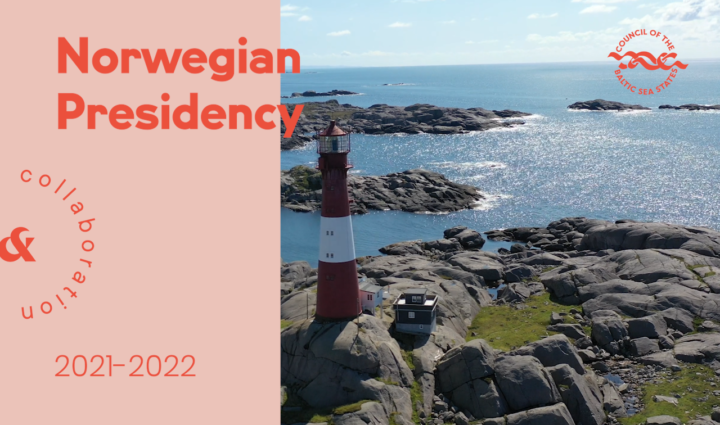 On 1 July 2021, Norway took over the Presidency from Lithuania. Read more about the Presidency's goals and priorities.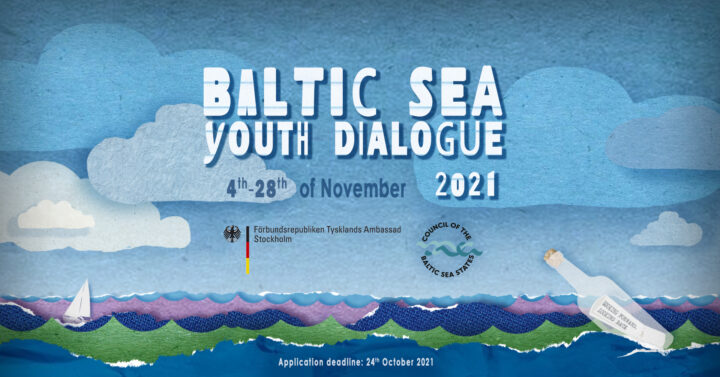 Great things happen when young people get together. Let's do exactly that at the Baltic Sea Youth Dialogue 2021: Looking forward, looking back!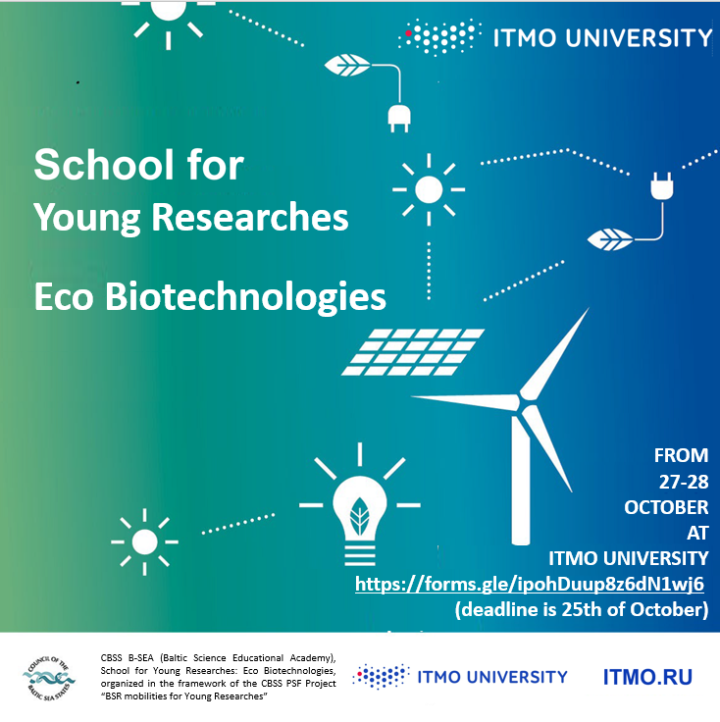 The CBSS Baltic Science Educational Academy presents a 2-day school for young scientists focusing on eco biotechnologies, co-funded by the CBSS Project Support Facility.
Our
Priority
Areas
The CBSS' work is guided by its three long-term priorities: Regional Identity, Sustainable & Prosperous Region, and Safe & Secure Region.
Regional Identity
To foster a Baltic Sea Region identity and intensify contacts supporting its further development.
Safe & Secure Region
To enhance societal security and safety in the Baltic Sea Region.
Sustainable & Prosperous Region
To develop the Baltic Sea Region as a model region of sustainable societies.