About CBSS Summer University
The CBSS is the link between various Higher Education institutions in the region that cooperate on the most relevant topics for the region. The goal of the CBSS Summer University is to provide a platform for building partnerships between Summer University programmes in the Baltic Sea Region. It aims to support students with additional study opportunities and future host institutions with teaching expertise.
The role of the CBSS
When organising summer schools there is a possibility for CBSS to have a considerable impact in the long run in raising awareness about the BSR and increasing overall cooperation. Moreover, the participants gain personal experience, which can help them to advance in their future careers. For example, some of the previous CBSS Summer University partakers now work in the national ministries as well as other organisations, which are involved in the BSR cooperation.
Organisers
The CBSS Summer Universities are organised by the CBSS and funded by the universities organising the summer school, and other donors that the Universities have identified. The CBSS supports the acquisition of further funding once the Summer University is approved.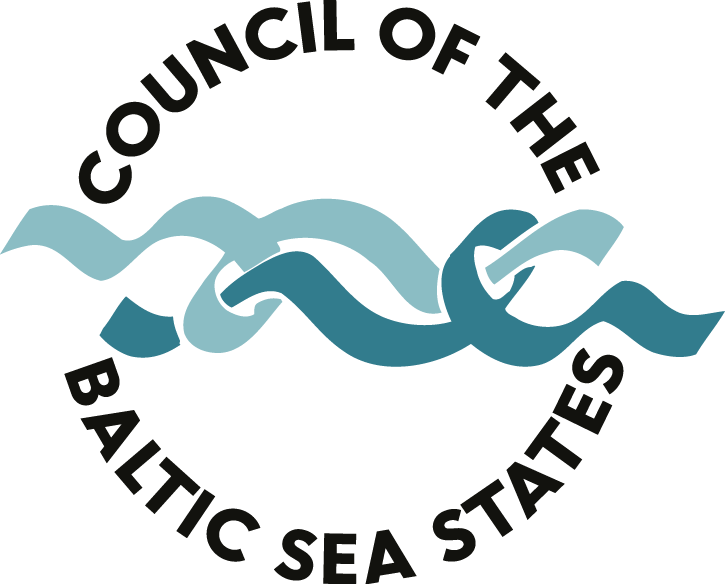 Contact
Thorvaldur Kristjansson, Senior Adviser and Head of Regional Identity & Communications unit, Phone: +46 73 824 41 23, Email: [email protected]