On 26-27 February 2019 the CBSS participated in the conference "Implementation of Sustainable Development Goals: European and Russian Experience" hosted by Saint Petersburg State University of Economics in Russia.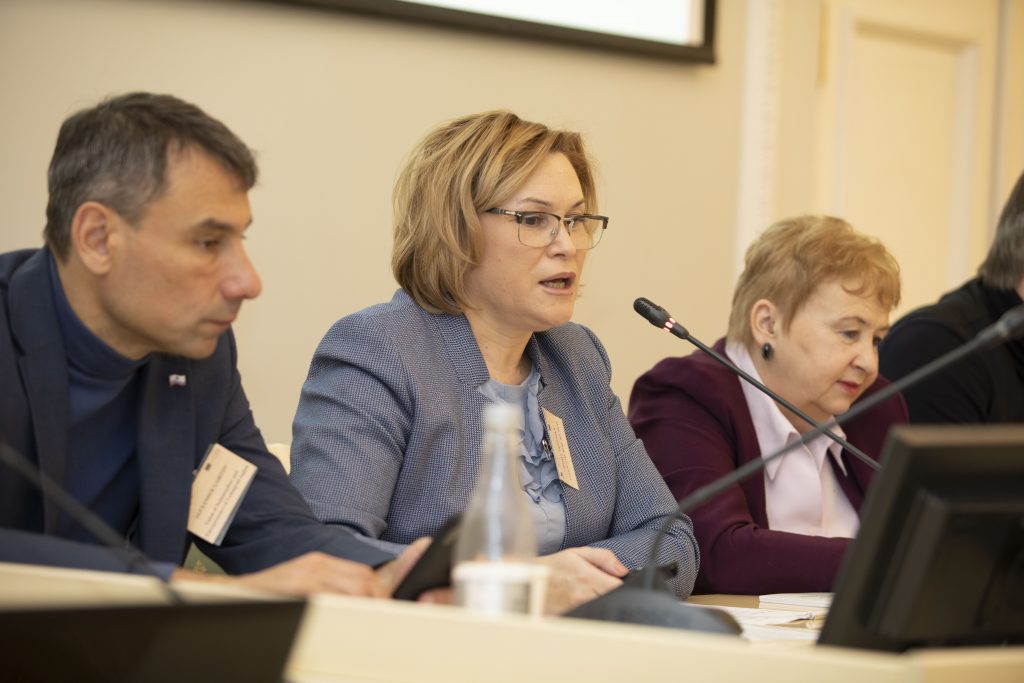 Daria Akhutina, Senior Adviser, introduced the work of the CBSS on its long-term priority 'Sustainable and Prosperous Region' during the first session of the conference dedicated to European experience on SDGs implementation, and emphasized the importance of transnational cooperation for the SDGs (SDG 17), particularly in the fields of sustainable maritime economy, labor, as well as research and innovation.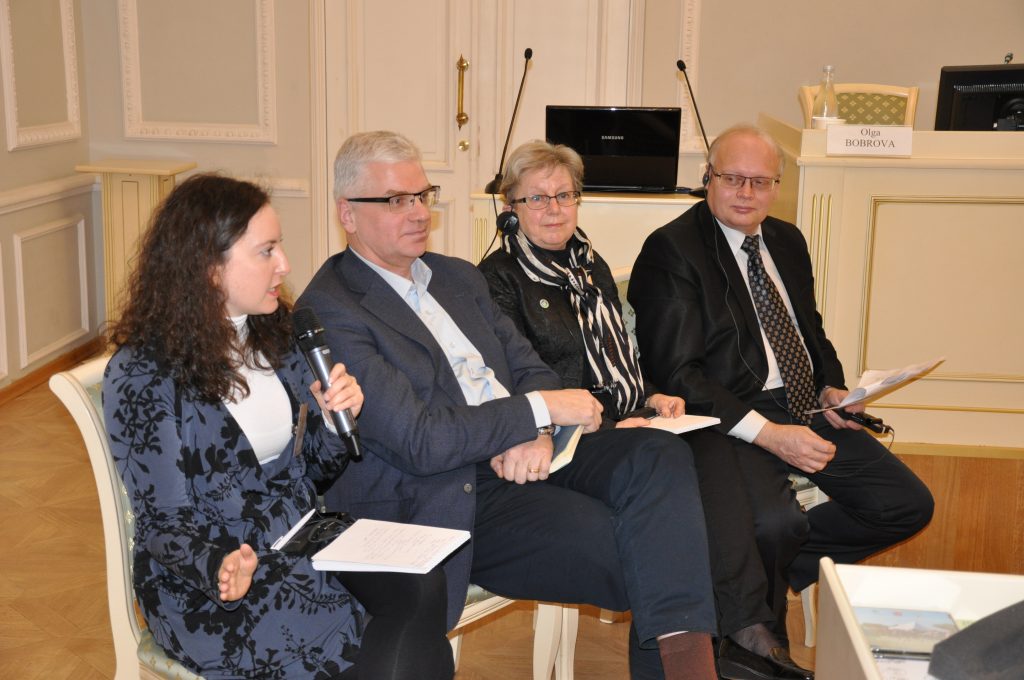 The second day of the conference opened with an interesting debate on responsible consumption and production (SDG 12). Olga Zuin, Baltic 2030 Programme Manager, was part of the team supporting the Vision 2030 by sharing good practice examples of transition to sustainable economies form the Baltic Sea Region. Among many projects were mentioned the following:
the upcoming seminar on "Life cycle approach and circularity in policy and procurement planning" organized by the Latvian Presidency of the EGSD-Baltic 2030 and supported by the European Comission through TAIEX-REGIO PEER2PEER programme;
ReGeneration 2030 and the declaration "ReGeneration 2030 – Russian Horizon" promoted by young people from the Baltic Sea Region and Russia acting towards establishment of responsible consumption and production as a new norm in the society.