On September 19, people from the Baltic Sea Region countries competed in a waste collecting challenge for the Clean Games Baltic Cup 2020. Over 4000 participants collected 96 tons of garbage. Participants cleaned the streets of Horsens, Denmark, a forest near Warsaw, Poland, the streets of Riga, Latvia, and more.
"Council of the Baltic Sea States appreciates Clean Games' efforts to involve youth in the activities related to the sustainable development of the Baltic Sea region. We consider their game method of garbage collection is a good method for involving people in raising the awareness among young people about the importance of environmental volunteerism and encouraging them to be active in solving the environmental challenges", Daria Akhutina, the Head of Priority Area Sustainable & Prosperous Region at CBSS Secretariat, said.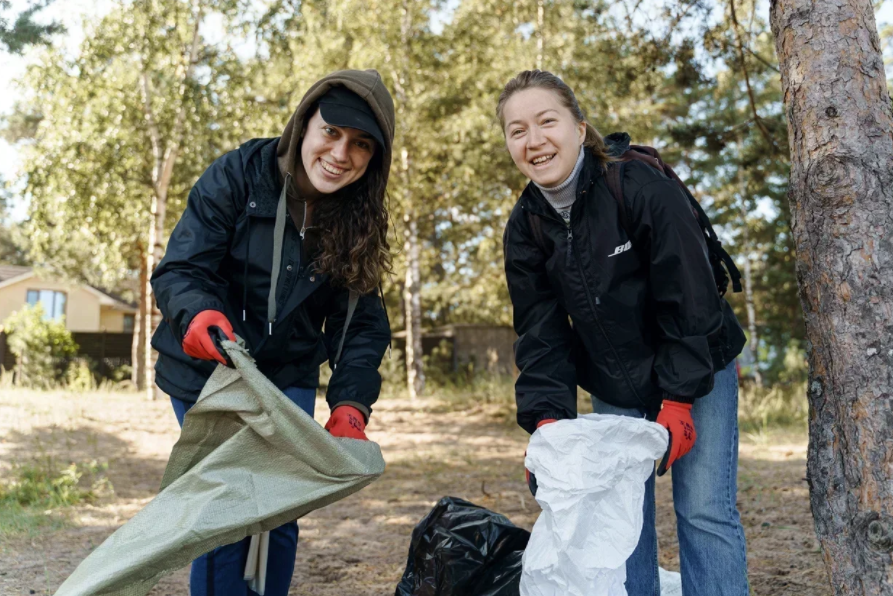 The Games were also live streamed on Facebook, with special guest speakers and presentations from participating countries.
One of the guest speakers Mikhail Durkin, Executive Secretary at Coalition Clean Baltic "We have to do cleanups. Because of the learning component. As many would say a person who does the cleanup will learn not to litter and clean after him or her in nature. That's also a pedagogical component to teach kids and younger people. When it comes to the sources, one may think this comes from someone else. But actually every single person (depending on the country) may pollute approximately 30 kg of plastic every year to the Baltic Sea".
This was the second ever International Clean Games tournament and despite covid-19 restrictions participants still collected one and a half times more waste than last years games.