Our annual Observer States briefing took place on the 22 November in person at our Secretariat. Representatives from 11 embassies were briefed on the Norwegian Presidency priorities, the work done by the CBSS this past year and ways to get involved.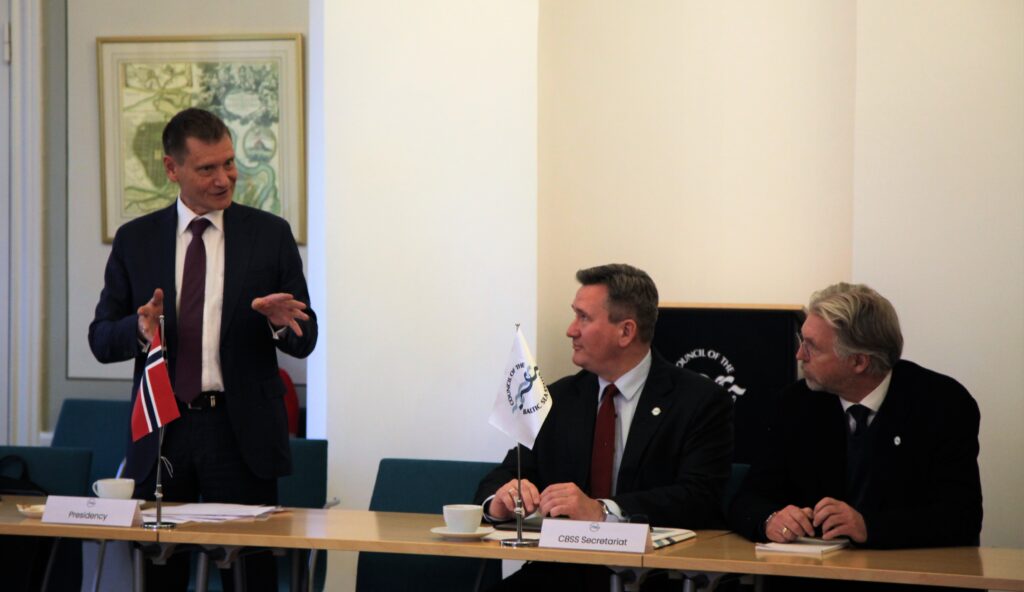 Particular attention was paid to the Vilnius II Declaration adopted by the CBSS Foreign Ministers, outlining the vision for the Baltic Sea Region in the upcoming 10 years and the CBSS Action Plan that offers concrete guidelines for the Secretariat to turn vision into results.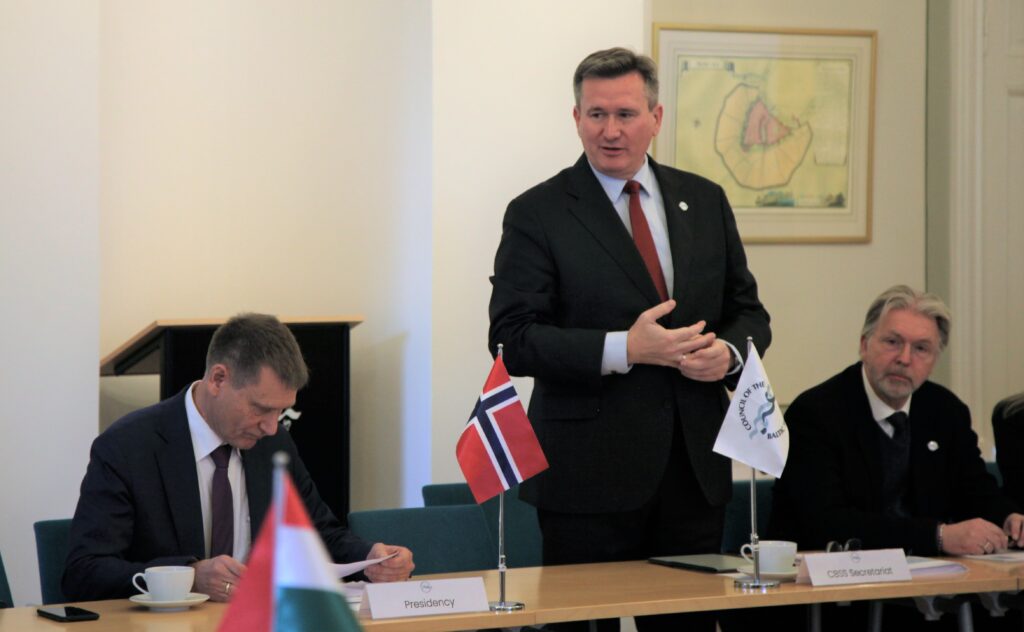 Interest by the Observer States was shown in issues regarding the health of the Baltic Sea: the issue of dumped munitions as well as the transition towards green and low emissions shipping. And, of course, our upcoming 30th anniversary celebration events in March were discussed, including ways for the Observer States to participate in the occasion.