Lifelong learning to extend working life. Participation in education and learning among people in the age group 55+ in the Baltic Sea Region and how we can increase it.
Pub. May 24, 2022
Published May 24, 2022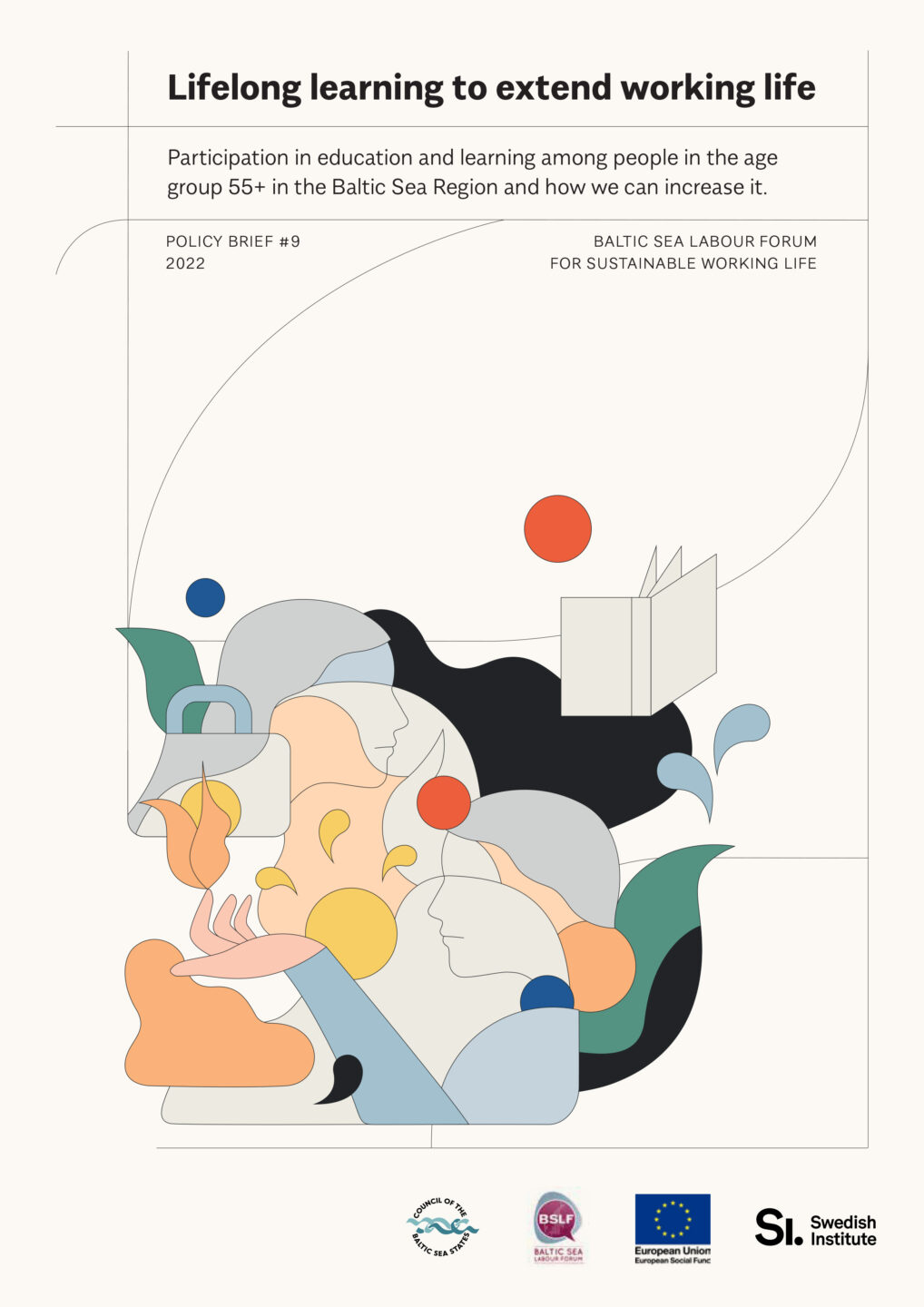 For workers to have the possibility to extend their working lives, access to lifelong learning opportunities is of key importance. Here, we focus on learners aged 55+ in the Baltic Sea Region (BSR). The countries in the BSR show great heterogeneity in terms of participation levels in lifelong learning in this age group. We look at possible explanations for this through the perspective of different types of barriers to lifelong learning – dispositional, situational, and institutional – and we propose a range of policy initiatives to address them.