The EGSD celebrated 25 years of working towards a sustainable Baltic Sea Region
On 24 November, the CBSS Expert Group on Sustainable Development gathered at the CBSS Secretariat in Stockholm for its first meeting under the Norwegian Presidency and to celebrate its 25th anniversary. It was also the group's first physical meeting since the start of the COVID-19 pandemic.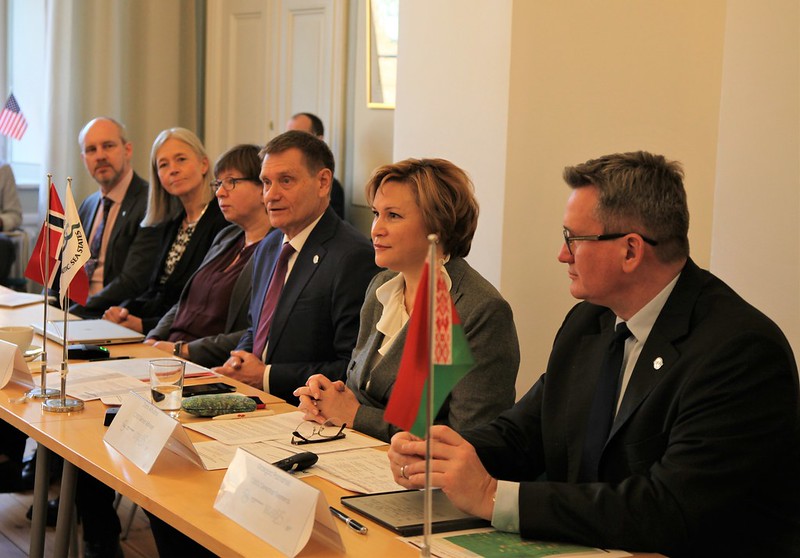 The group, chaired by Mr. Olav Berstad of the Norwegian Ministry for Foreign Affairs and chair of the CBSS Committee of Senior Officials, got an introduction to the Norwegian Presidency's priorities, events and workplan. CBSS Director General Mr. Grzegorz Poznanski and Ms. Daria Akuthina, Senior Adviser for Sustainable and Prosperous Region at CBSS also gave an overview of the group's work in the past 25 years.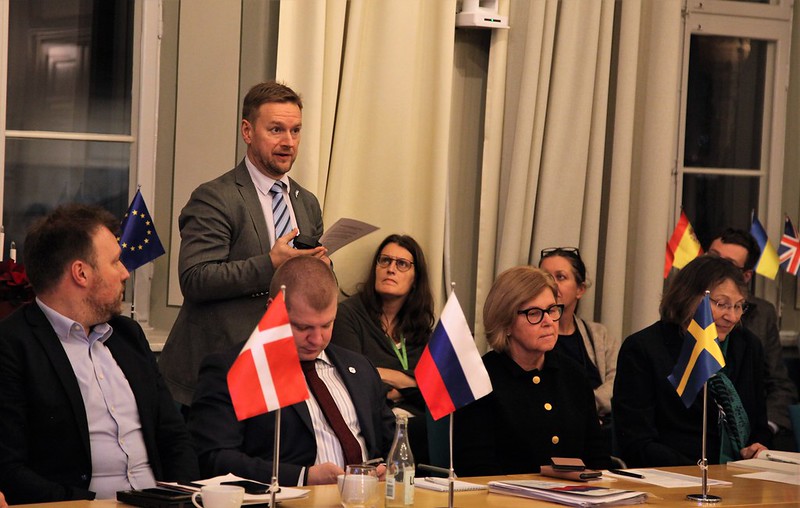 The experts also got an opportunity to discuss sustainable cities with Ms. Anna Hadenius, Director for Environment and Health, City of Stockholm and Mr. Björn Hugosson, Chief Climate Officer, City of Stockholm. They presented what the City of Stockholm is doing to promote sustainability and climate issues.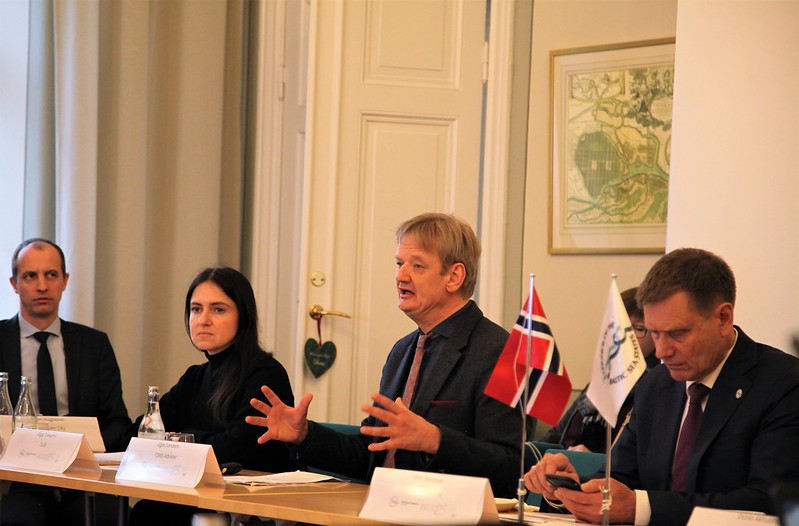 A much awaited presentation was that of the revised Bumps on the Road Report, which outlines how the Baltic Sea Region countries are performing on the Sustainable Development Goals. The first version of the report was published in June 2018, and the revised report is a follow-up in which the progess on certain SDGs is presented. The report was presented by Mr. Ugis Zanders, Adviser for CBSS Sustainable and Prosperous Region and Ms. Olga Trasuna from the consulting company ELLE. The experts provided comments and thoughts, and the final version of the report will be published later on.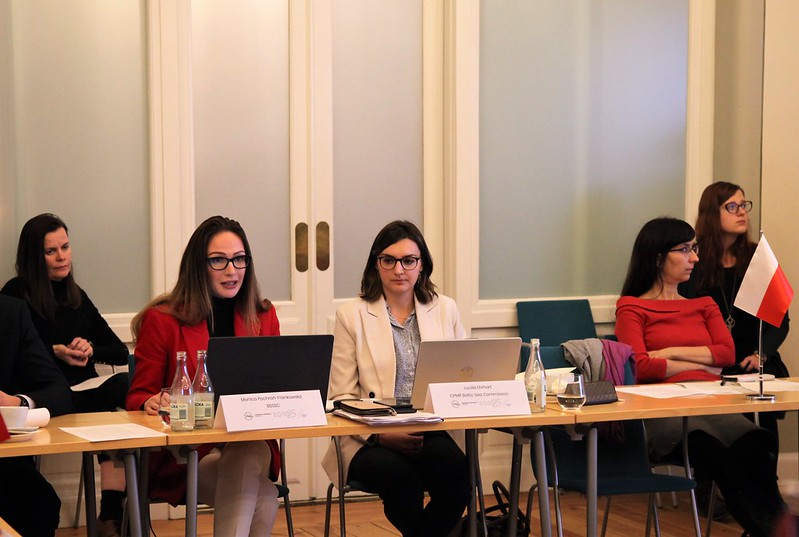 Finally, a discussion on the progress of advancing the Baltic 2030 Action Plan and how to create more synergies with existing regional formats opened up for presentations from Mr. Björn Grönholm of the Sustainable Cities Commission, Union of Baltic Cities (UBC), Ms. Monica Pochron-Frankowska, Secretary General, BSSSC and Ms. Lucille Ehrhart, CPMR Baltic Sea Commission.
The meeting ended with a festive cocktail hour at the Secretariat, where music was provided by the jazz group W Trio.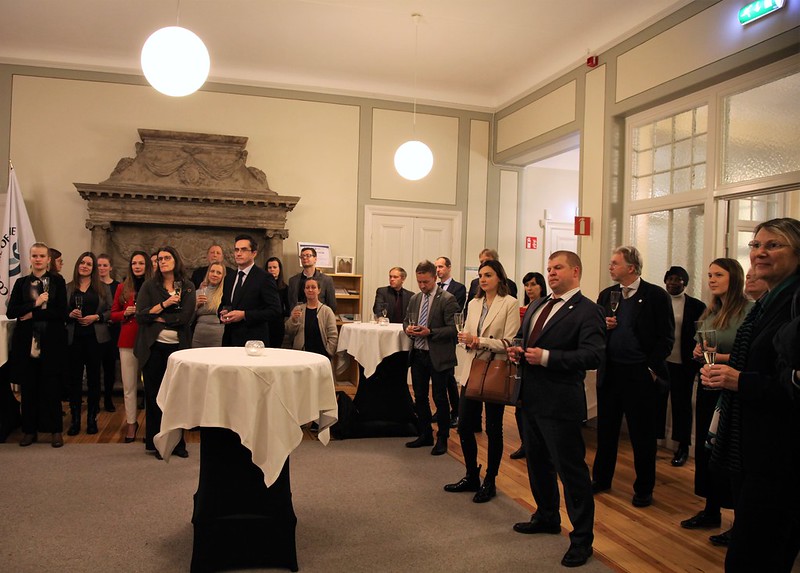 Find more photos from the meeting and the celebration here.