Three young scientists awarded for scientific excellence at the Baltic Sea Science Day and Award For Young Scientists 2022
Scientific excellence among young researchers in the fields of sustainable energy, eco-biotechnologies and digital growth was rewarded on 16 June at the Baltic Sea Science Day and Award For Young Scientists Ceremony 2022.
The award was presented to three young scientists for their outstanding roles in promoting the Council of the Baltic Sea State's Science, Research & Innovation Agenda through their research projects.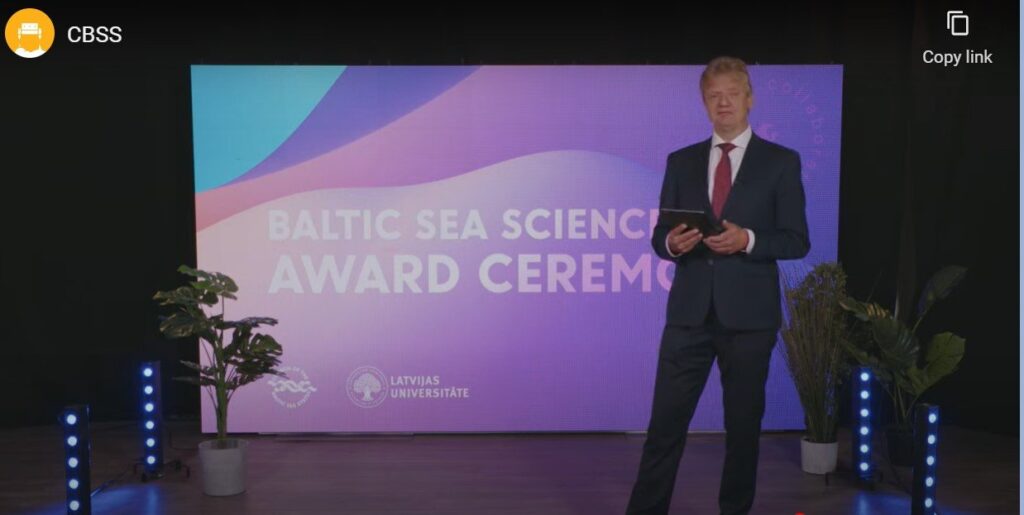 11 research projects from around the Baltic Sea Region were submitted. The international award selection committee consisting of academia, public authorities and international organisations evaluated the projects according to selection criteria covering the aspects of regional coverage, sustainability and compliance with science, research and innovation strategies.
The committee selected the following three scientists as winners of the Baltic Sea Science Award For Young Scientists 2022: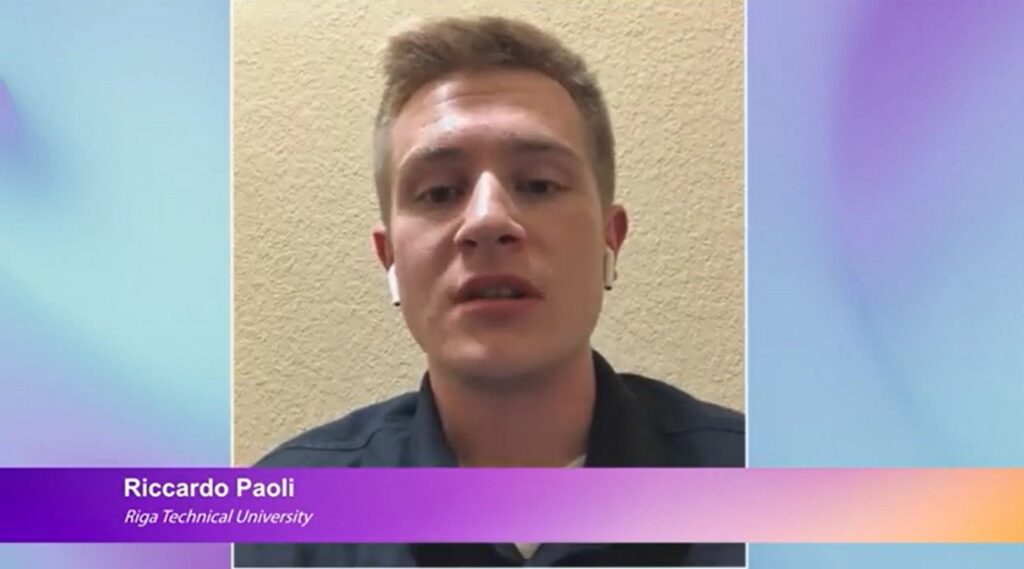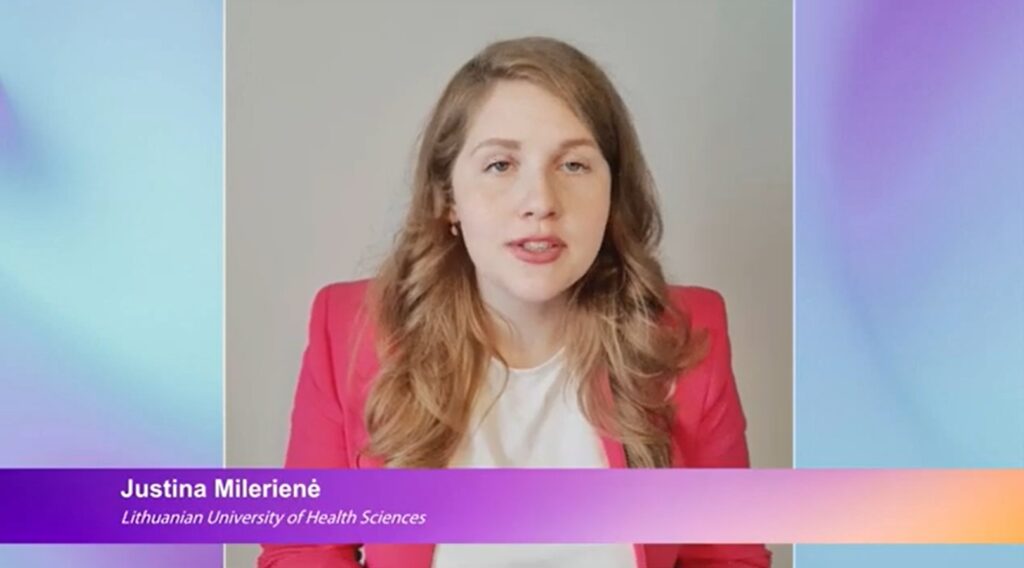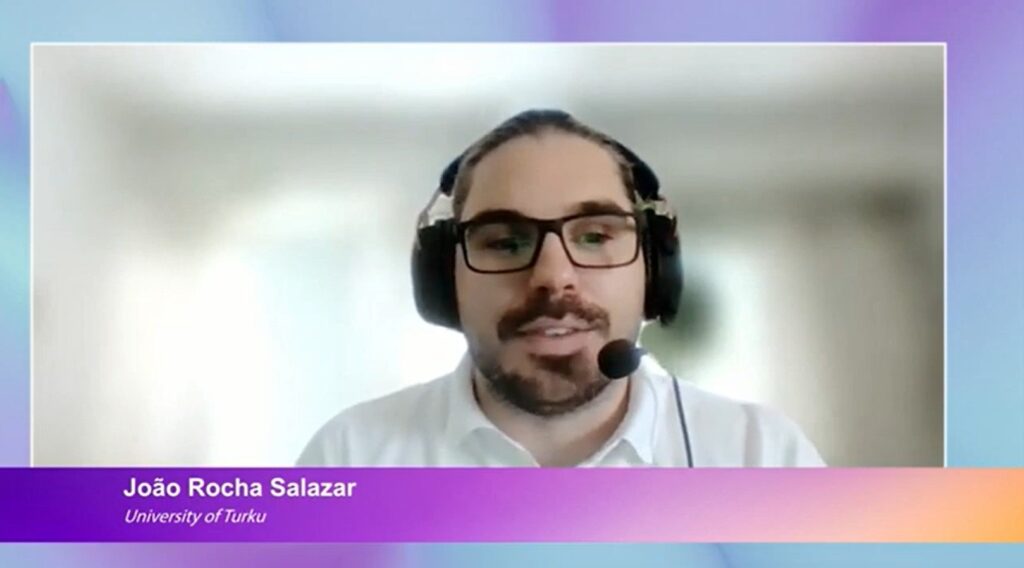 The Award for Young Scientists 2022 went to Riccardo Paoli, Justina Milerienė, and João Rocha Salazar. Their contributions are highly needed for the Baltic Sea region to maintain its competitive advantage and be in the best position to solve today's and tomorrow's challenges. It is excellent to see how young and bright minds are supporting the CBSS Strategic Research and Innovation Agenda that was adopted in 2016 by the BSR's Science Ministers. Congratulations!
The Award for Young Scientists is an integral part of the annual Baltic Sea Science Day event which was first established in 2019 and organised by the Council of the Baltic Sea States. Baltic Sea Science Day 2022 was organised in collaboration with the University of Latvia. A prominent role was given to the CBSS Project Support Facility financed project Baltic Science Network Mobility Programme for Research Internships (BARI) testing the new approaches to support the mobility of young scientists in the region.
The event, which was moderated by Ugis Zanders, CBSS Advisor for Sustainable and Prosperous Priority area, is available on Youtube. Watch the full ceremony here: