CAPE II
Competence building, assistance provision and prosecution of labour exploitation cases in the Baltic Sea Region II.
About CAPE II
The objective of the CAPE II project is to inform potential labour migrants arriving in Sweden, or planning to arrive, about the risks of THB for forced labour and labour exploitation. The overarching aim is to raise awareness, primarily among labour migrants, and secondly among the public on issues of THB taking place in the Swedish labour market. This project comprises awareness-raising activities targeting labour migrants arriving, or planning to arrive, in Sweden to work in sectors that may subject them to THB for forced labour or labour exploitation. The project is funded by Swedish Gender Equality Agency (Jämställdhetsmyndigheten).
Activities
Workshops with relevant stakeholders in other CBSS Member States, exploring and outlining the do's and don'ts in communicating with labour migrants.
Reference meeting with Swedish stakeholders obtaining input on recommended key messages to be included in a campaign.
The production of an information campaign in relevant languages and adapted for dissemination in transportation hubs such as airports and bus terminals, as well as through ads and social media: targeted Facebook ads and groups in countries of origin exchanging tips and experiences on travelling abroad for work. The production will be coordinated by the CBSS, in close cooperation with the Swedish Gender Equality Agency. The shape of the campaign; video, text or photo, will be set during the course of the project in consultation with an appropriate company experienced in producing campaigns. See 'Before You Go' campaign.
An external launching event in Sweden introducing the campaign, with the purpose to attract media attention and maximize the outreach potential.
Added value
The CBSS contributes to the implementation of the TF-THB Strategy for 2021–2025 in general. The thematic added value is to address trafficking for labour exploitation by providing potential labour migrants with information about the risks of THB. The campaign can also be used to increase the awareness of Ukrainian refugees that have fled to the region due to Russian war in Ukraine. The campaign will be initially implemented in Sweden. Other CBSS Member States have expressed interest in possibly using the campaign outcome with separate funding contributions.
Organisers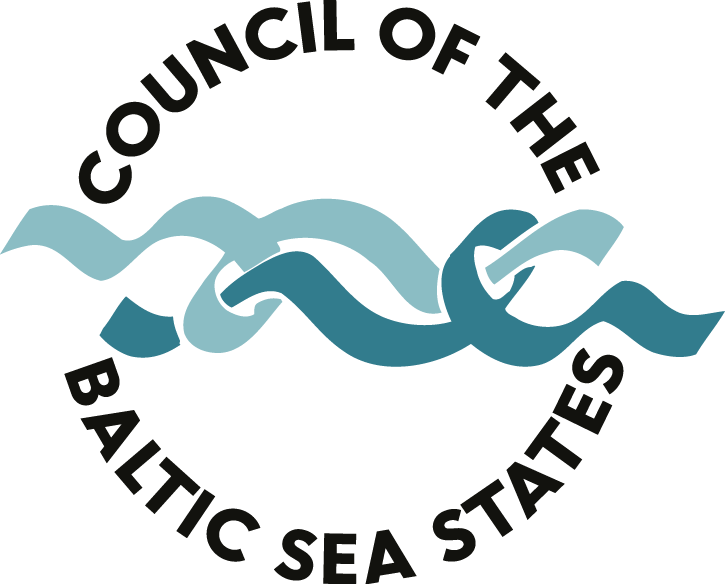 Council of the Baltic Sea States, the Task Force against Trafficking in Human Beings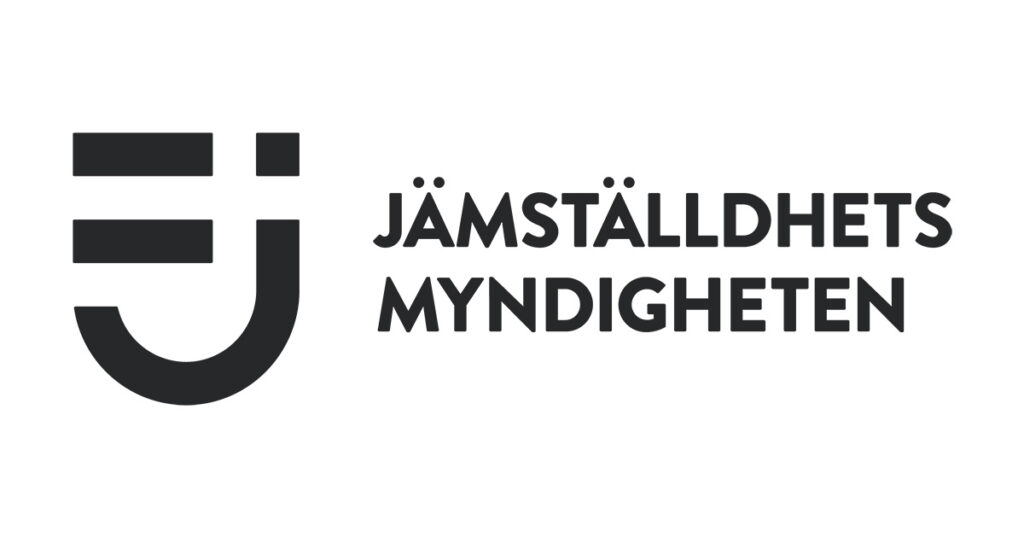 Swedish Gender Equality Agency (Jämställdhetsmyndigheten)
Duration
December 2021 – January 2023
Contact
Edi Mujaj, Senior Adviser and Head of Unit, Phone: +46 70 276 52 29, Email: [email protected]