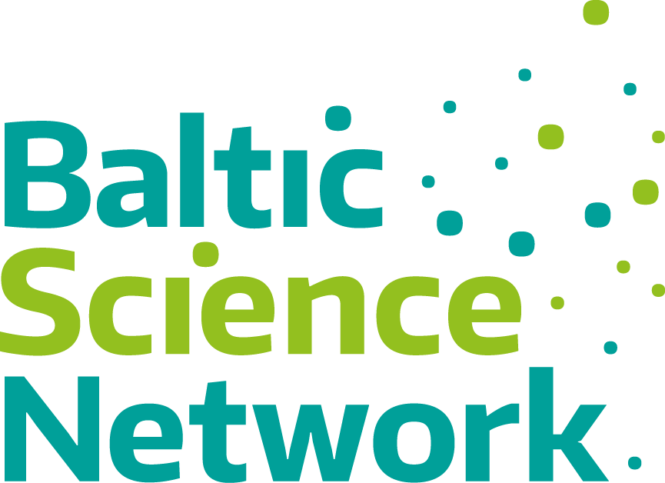 Baltic Science Network
The following information is extracted directly from the network's official website.
Baltic Science Network (BSN) is a forum for higher education, science and research cooperation in the Baltic Sea Region. The BSN is a flagship under the EUBSR Policy Area Education, Research and Employability. It is also one of two cornerstones of the Science, Research and Innovation Agenda of the Council of the Baltic Sea States (CBSS).