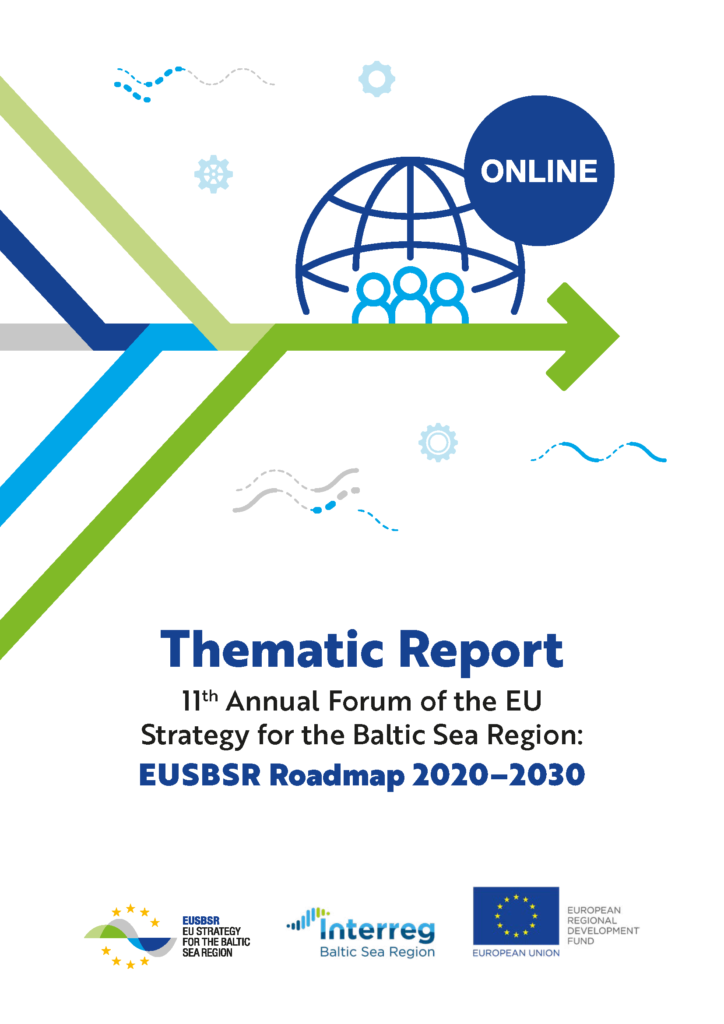 During the Forum, the EUSBSR community asked itself three main questions:
1) What works (and does not work) now?
2) Where should we turn our focus to the near future?
3) What will guide us during the next decade of the Strategy?
The answers to these questions are captured in the list of suggestions and recommendations from the 3 plenaries and from the 13 of Forum's workshops.  This list runs through the entire report and is labelled "EUSBSR Roadmap 2020-2030: Bank of Ideas." The proposals recorded there come from the collective experience of the experts in all fields of cooperation and designed to be used as a companion to the EUSBSR Action Plan.