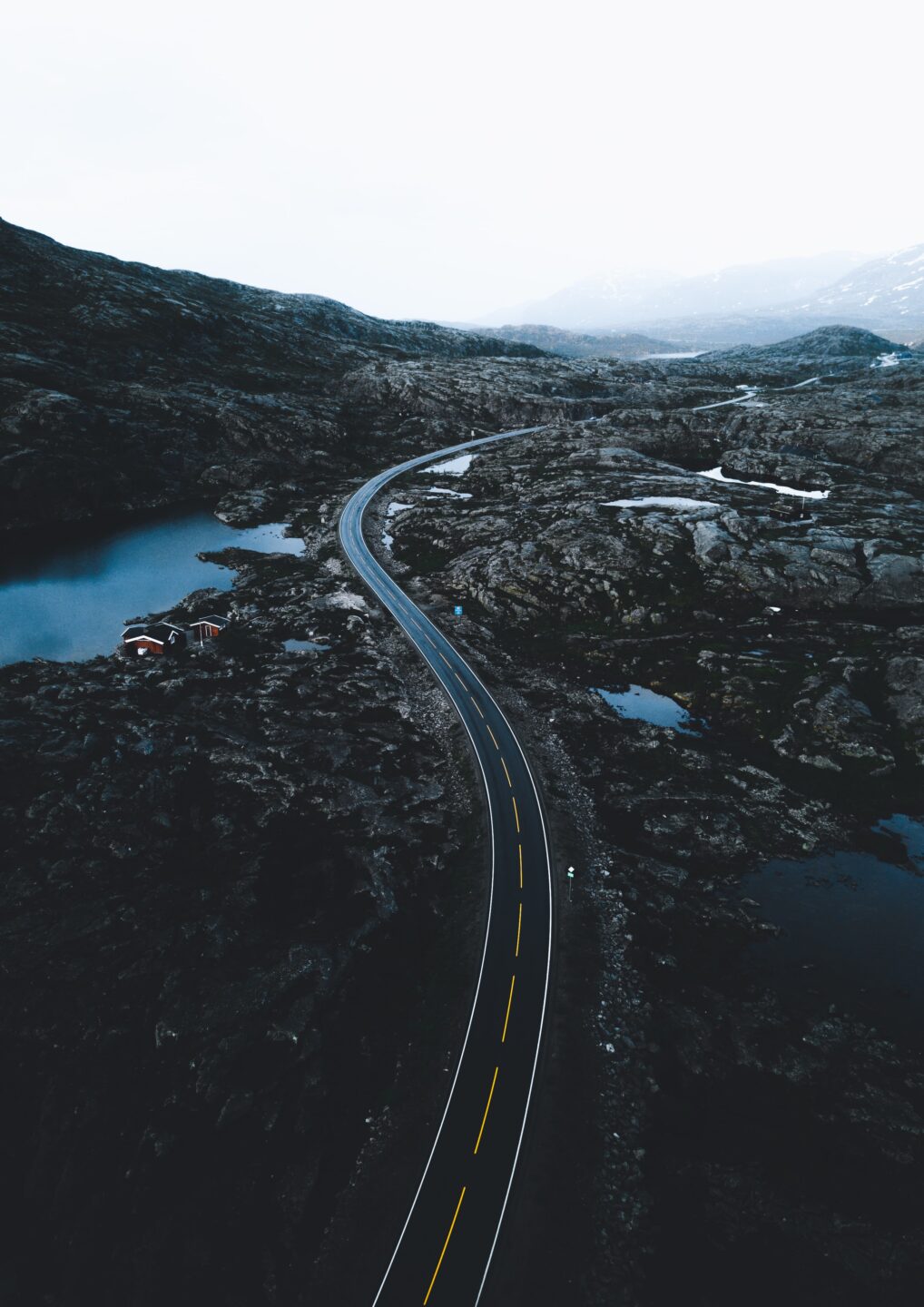 The Baltic Sea Parliamentary Youth Forum was organised as a back-to-back event by the Swedish delegation to the Baltic Sea Parliamentary Conference (BSPC), the Council of the Baltic Sea States / Baltic Sea Youth Platform, and the Ministry for Foreign Affairs of Sweden to promote dialogue between young people of the region and policymakers.
Youth representatives from all 10 member states of the CBSS met in hybrid format on 11-12 June to draft recommendations based on four roundtable discussions:
Forest, wetlands and biodiversity;
Innovation;
Resilient cities;
Sea and coastline resilience.
The recommendations were finalised and agreed upon by 16 youth representatives present at the CBSS Secretariat in Stockholm. In all, the forum decided on eight final recommendations addressed to the BSPC Working Group on Climate Change and Biodiversity.