Sustainable Development Handbook launched at the CBSS Expert Group on Sustainable Development meeting
The first CBSS Expert Group on Sustainable Development meeting under the Lithuanian Presidency, focused on the Presidency priority of sustainable and green transformations of resource intensive industry sectors. A seminar on the topic is planned for the second semester of the Presidency.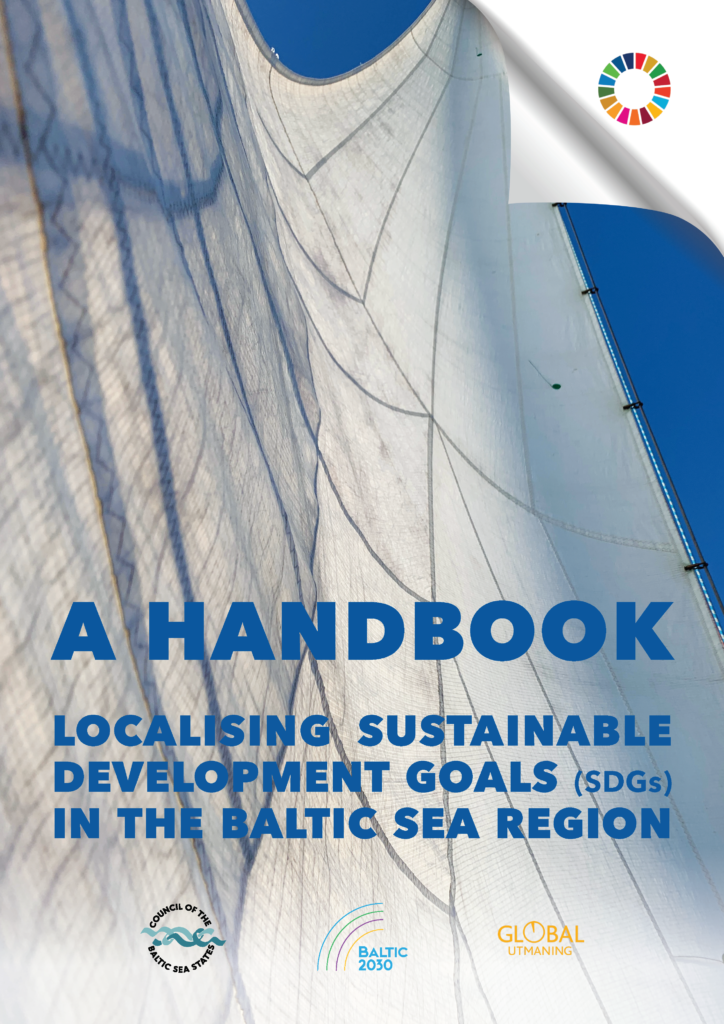 The highlight of the meeting was the launch of the "Handbook: Localising Sustainable Development Goals in the Baltic Sea Region", produced by the CBSS secretariat and the independent think tank Global Utmaning. The handbook provides a roadmap for experts from regional and local authorities to prioritise and integrate the SDGs in strategies and development plans. The content was based on the outcomes of the CBSS Baltic 2030 training programme "Localising SDGs".
The update of the Baltic 2030 Bumps on the Road report was also presented during the meeting. The availability of reliable data for the report remains an issue to be discussed with experts. Despite progress made in relation to some SDGs the challenges highlighted in the first report remain. We will continue to improve the report and solve the outstanding challenges and another meeting on methods to be used for the review is planned for the beginning of next year.