NEEDS Intensive Study Programme on societal security in Latvia
The third Intensive Study Programme (ISP) of the NEEDS project, co-organised by the Council of the Baltic Sea States (CBSS) and hosted by Riga Technical University, took place in Ronīši, Latvia on 12-16 September 2022.
Thirty-two students, teachers, and practitioners from the Baltic Sea Region (BSR) participated in numerous classes and activities within the Intensive Study Programme "Societal Security in the Baltic Sea Region. Intensive studies in NEEDS Erasmus+ project" as part of the CBSS-led project NEEDS.
The NEEDS programme aimed to develop a joint understanding of societal security in the BSR and increase the internationalisation of the discipline, focusing on a broad range of activities and topics.
During the five-day programme, participants learned and discussed on societal security issues to find answers and solutions to the most urgent questions.
"When talking about societal security in the BSR we need to think, among others, about risk management, individual and social responsibility, cross-boundary matters such as climate risks but also the importance of cooperation. We also need to keep a broad understanding of societal security including matters such as critical infrastructure, policy and law-making, communication, natural and human resources and resilience," said Olga Zuin, the CBSS Programme Coordinator, concluding the first discussions at the NEEDS ISP.
Among the activities, the participants worked with table-top exercises based on real-case scenarios, different analytical frameworks for addressing risk and crisis management, different understandings of societal security based on the NEEDS glossary and workshops on crisis communication. The State Fire & Rescue Service of Latvia gave practical examples of risk management whilst several lecturers and expert panelists provided insights on pandemic management and the importance of cross-border cooperation in the BSR.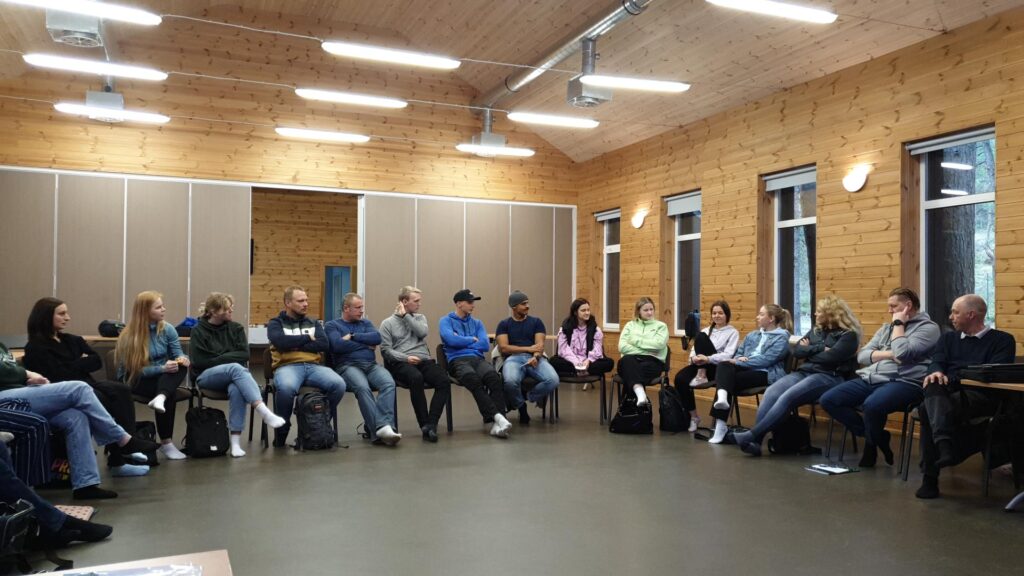 The NEEDS project is addressing the skills gap and mismatch between the societal security education and knowledge needs in the field. The project is supported by the ERASMUS+ Programme of the European Union.