The year in publications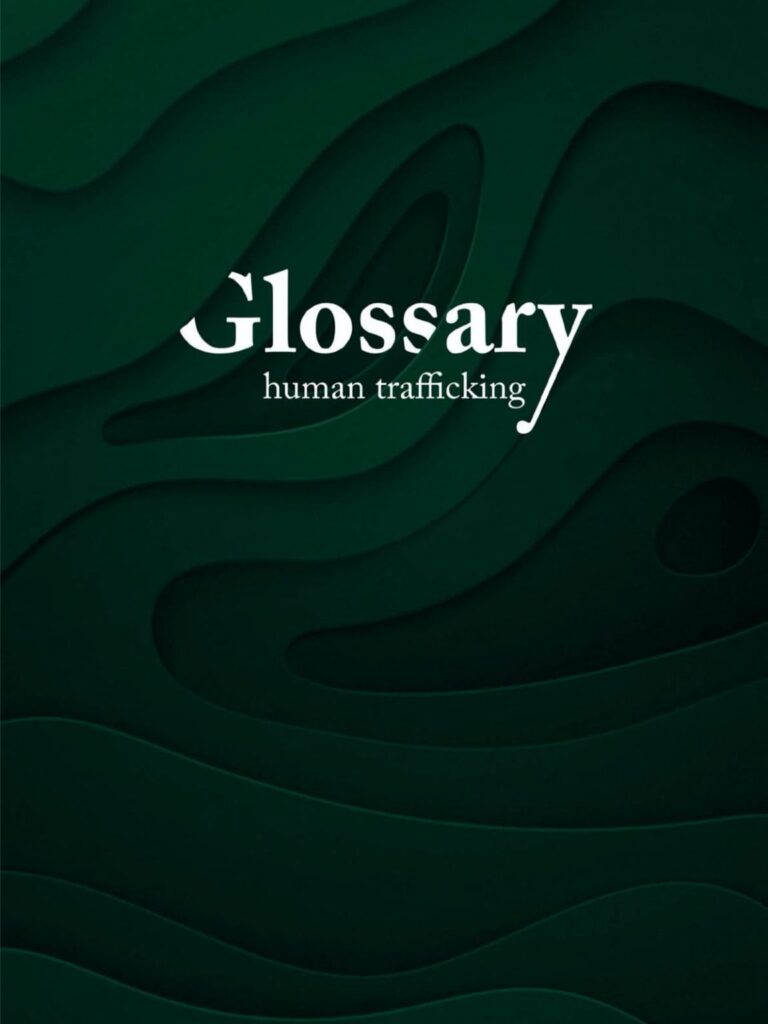 The Human Trafficking Glossary was developed to help stakeholders navigate through the complexities of human trafficking and speak the same language about human trafficking. The glossary is available in seven languages.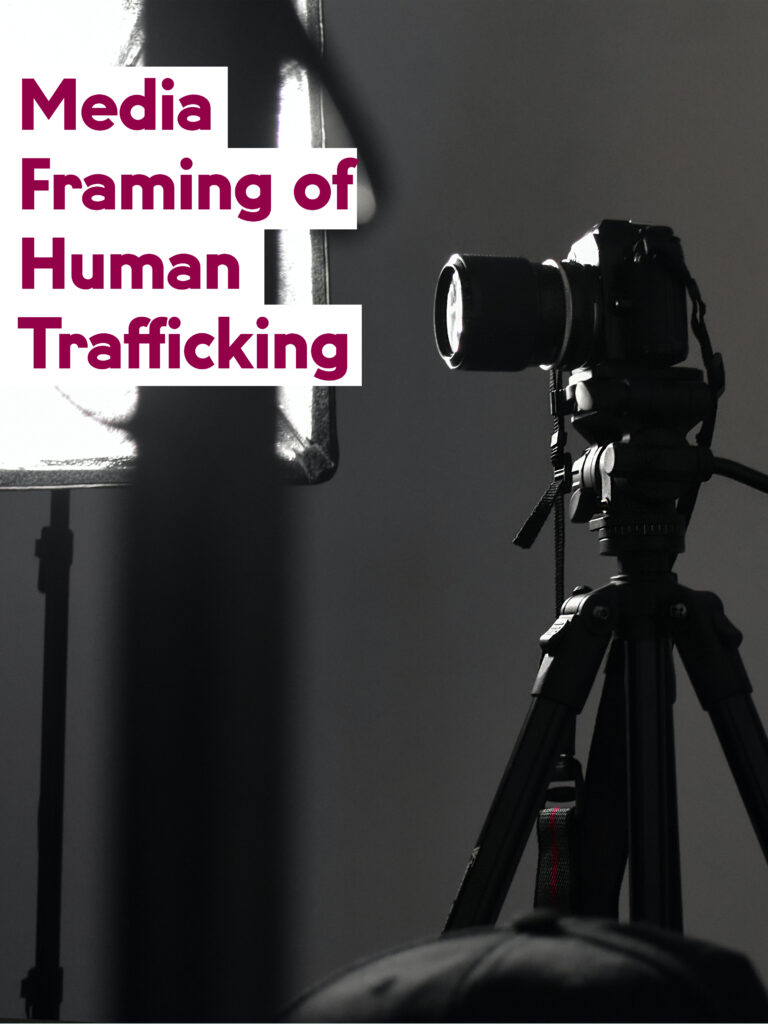 The CBSS Task Force against Trafficking in Human Beings commissioned a study in Denmark, Estonia, Finland, Germany, Latvia, Lithuania, the Russian Federation and Sweden to examine how human trafficking is framed in mass media.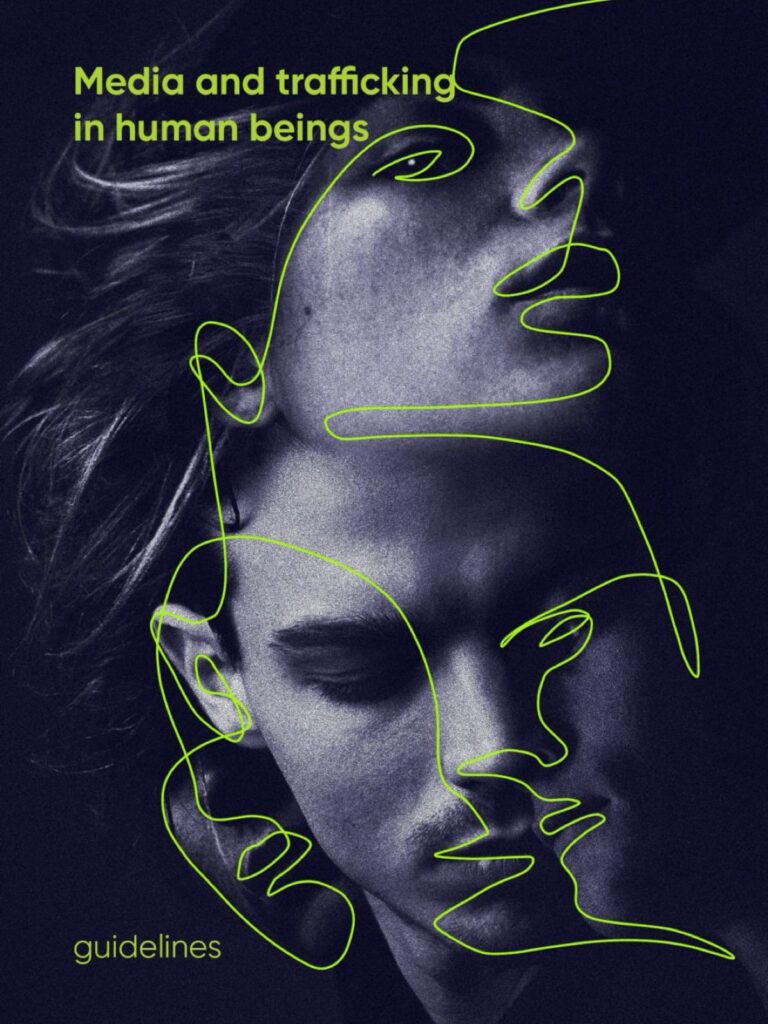 These guidelines aim to help editors and reporters to better understand the issues of human trafficking and to shape their stories in ways that avoid the dangers lurking in an aggressive and competitive media landscape. The guidelines are available in 6 languages.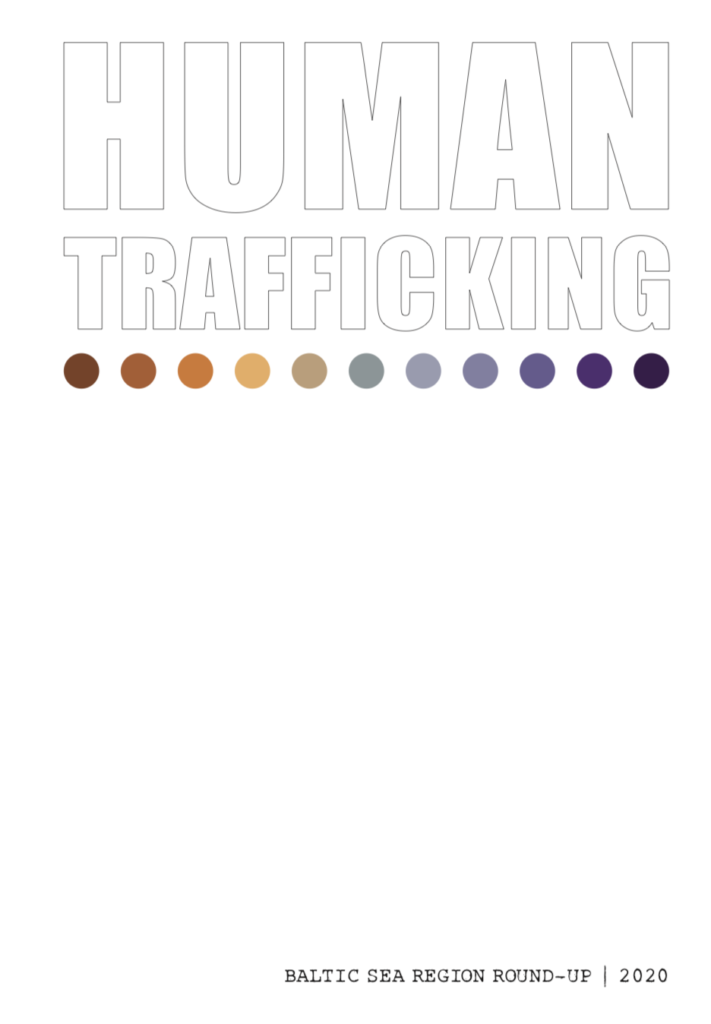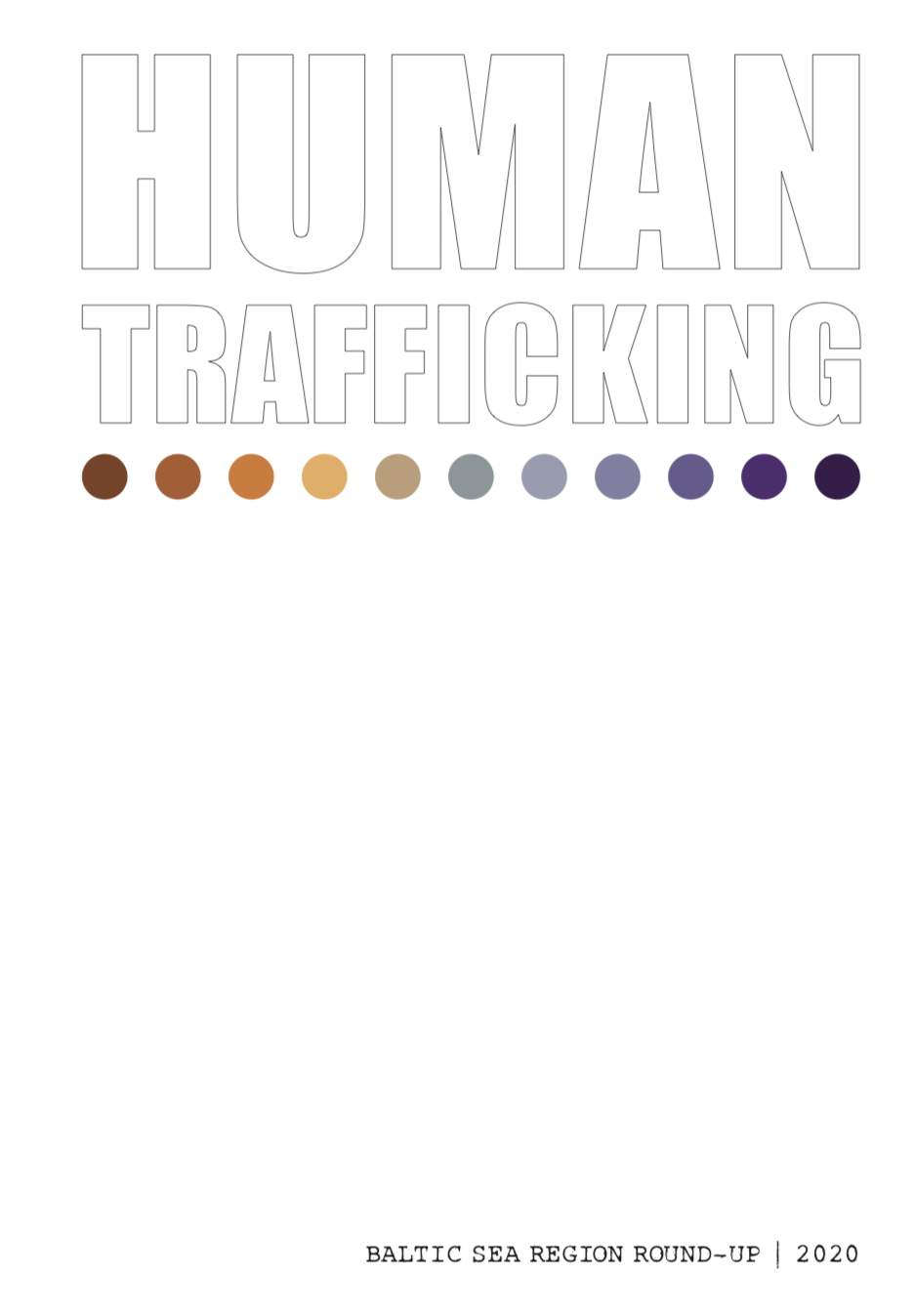 During the 2019-2020 Danish CBSS Presidency, the Task Force against Trafficking in Human Beings (TF-THB) marks its 14th year of working to combat human trafficking in the Baltic Sea region and launches the 3rd Human Trafficking 2020 – Baltic Sea Region Round-Up.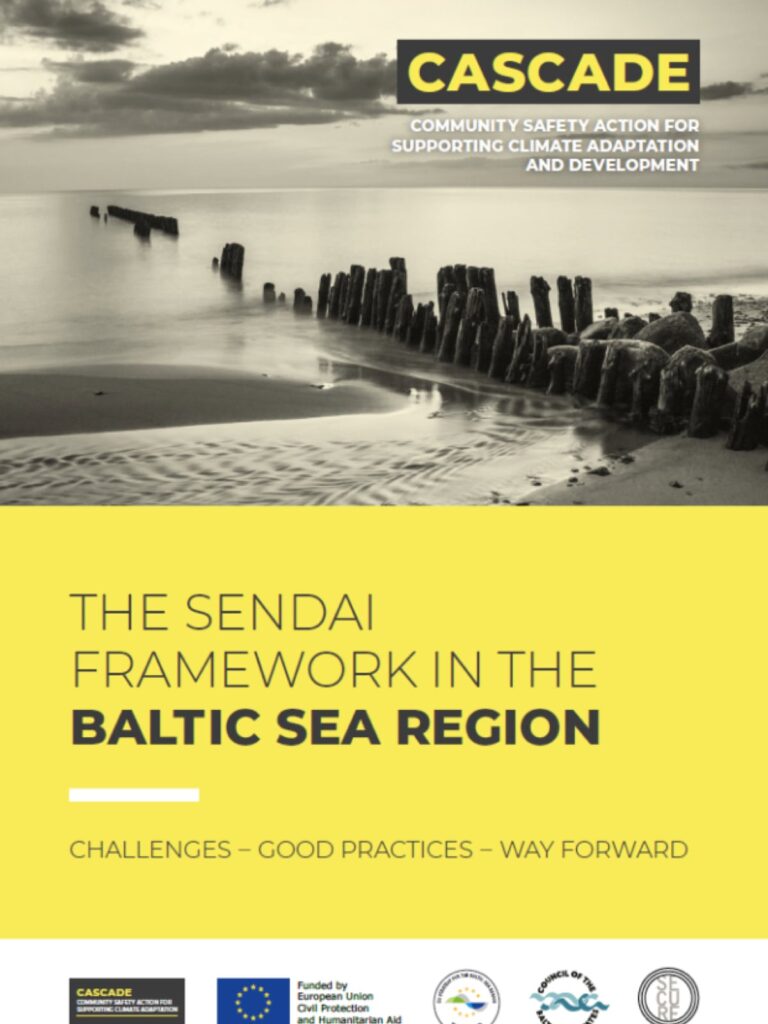 The aim of the report is to provide an overview of the implementation of the Sendai Framework in the BSR – focusing on challenges, good practices and potential paths for strengthening the work.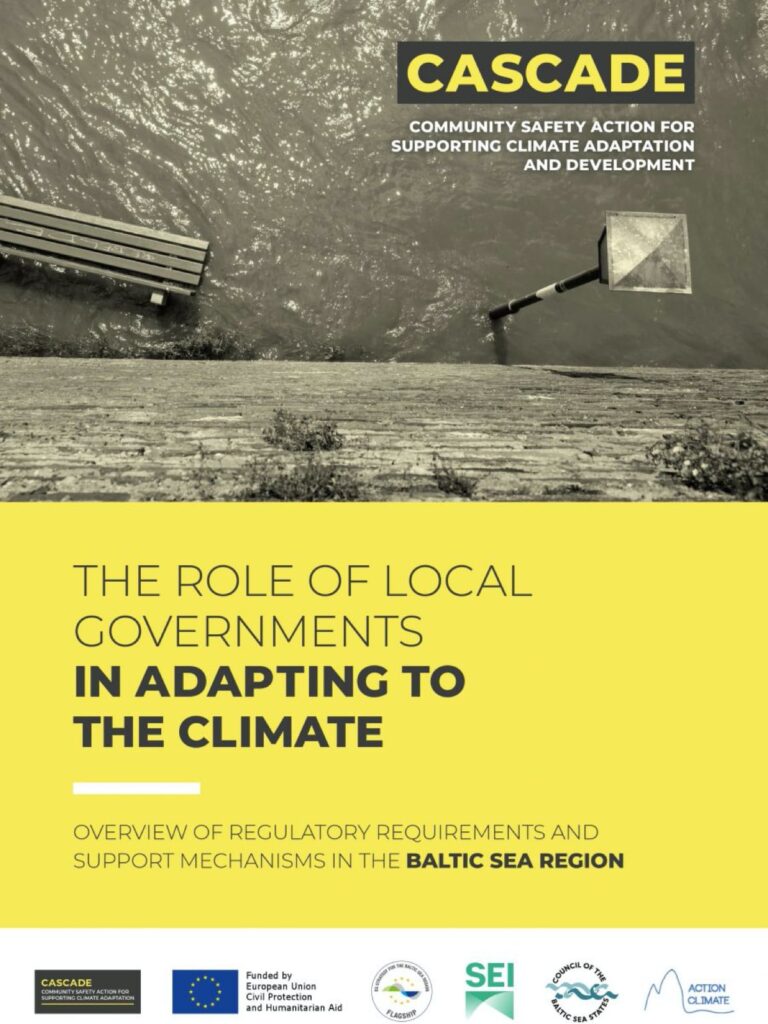 How can local governments adapt to climate change? The report focuses on legislation and support mechanisms on the local level for Climate Change Adaptation and puts forward recommendations for future work.