About VOALA
Natural disasters, environmental, and man-made disasters often have an international impact. Therefore, the response and management of these crises involve the coordination of a number of organisations and authorities not only nationally but across countries. Civil society engagement is the key to prevention activities, raising public awareness regarding hazards, preparing and mobilising resources in emergencies, making the recovery process well-tailored to genuine needs and existing conditions, and reaching the most excluded and vulnerable communities.
VOALA is a transnational project that aims to enhance society's resilience to natural and man-made disasters by strengthening inclusive, cross-sectoral cooperation between authorities and volunteer organisations in crisis management in the Baltic Sea Region.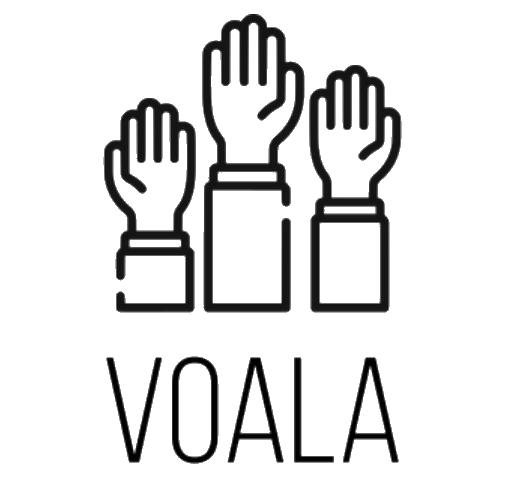 Objectives and activities
To enhance practical international cooperation and joint preparedness among authorities, volunteer organisations and citizens in the field of civil protection.
Mapping of volunteer's organisations in the Baltic Sea Region.
Establishment of the Baltic Sea Region Network of Volunteers and Local Authorities.
International conference/assembly of volunteers and authorities in Germany.
To clarify and strengthen the role/mission of volunteers in national legislation, plans and operational procedures and to improve the overall coordination of volunteers.
National round tables in Denmark, Finland, Germany, Latvia, and Sweden to discuss the role, mission, and coordination of volunteers and address possible obstacles to effectively involving volunteers and coordinating their activities at the national and local levels.
Analyses of existing practices, development of recommendations and a compilation of best practices on the volunteers' role, mission, and responsibilities in the Baltic Sea region.
To increase the appeal of volunteering with a particular focus on youth and promote the culture of volunteerism in the Baltic Sea Region.
International round table of local actors/cities of the Baltic Sea Region in Gdansk, Poland.
International workshop focusing on youth involvement in volunteer work in Riga, Latvia.
Project coordinator
Council of the Baltic Sea States Secretariat (CBSS)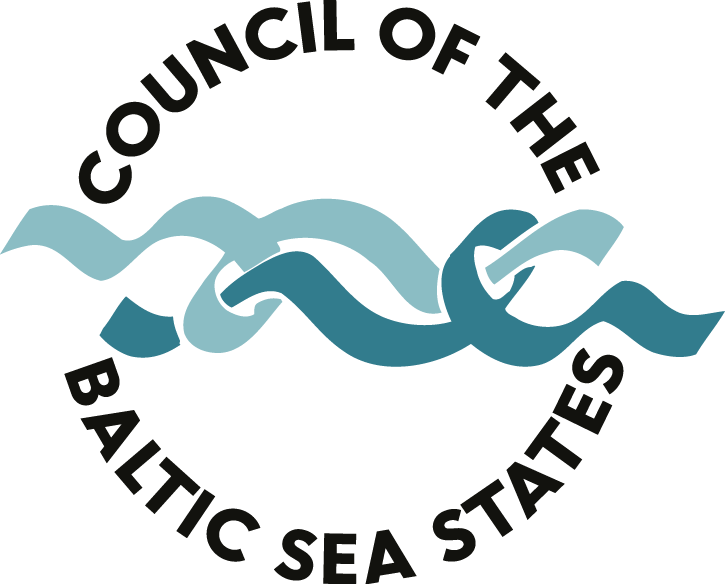 Partners
Swedish Civil Contingencies Agency (MSB), State Fire and Rescue Service of Latvia, Union of the Baltic Cities (UBC), Finnish National Rescue Association (SPEK), Ministry of the Interior of Finland, Hamburg Fire and Rescue Service, Danish Civil Protection League.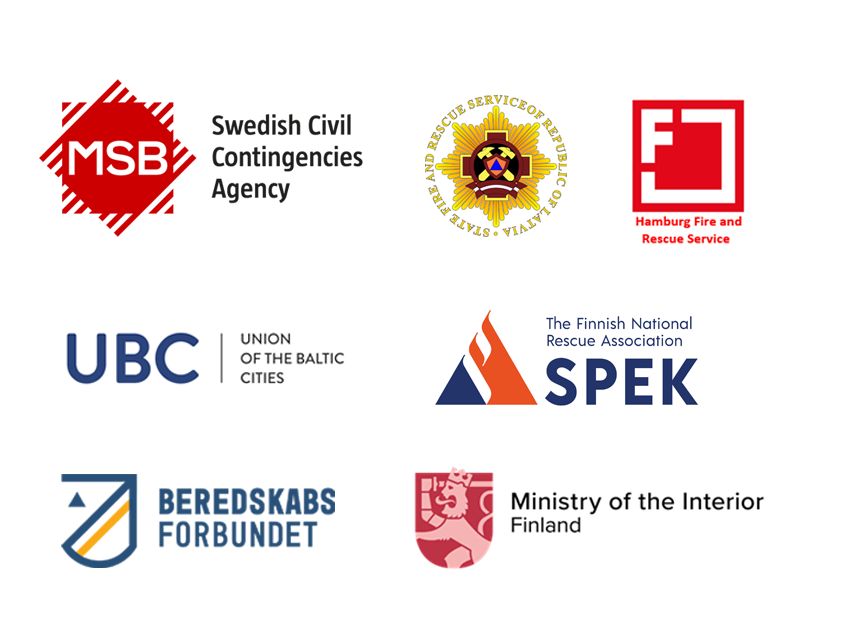 Duration
1 September 2022 ­– 29 February 2024
Funding
The VOALA project is funded by the Swedish Institute (SI)
Contact
For more information about the VOALA project, please contact Project manager at the CBSS Secretariat, Vineta Polatside: [email protected]

The VOALA project is implemented in close co-operation with a parallel project BYFORES- Baltic Youth for Resilient Society, coordinated by the Finnish National Rescue Association (SPEK). More information about the BYFORES project at www.spek.fi.