BSPYF 2023: Towards a secure future – an interview with Amani Mahdi Basita Al-Mehsen
Amani is 27 years old and lives in Tempere, Finland. She will be one of 48 young people from the Baltic Sea region taking part in the Baltic Sea Parliamentary Youth Forum end of the month which is being organized by the Baltic Sea Parliamentary Conference and the Council of the Baltic Sea States.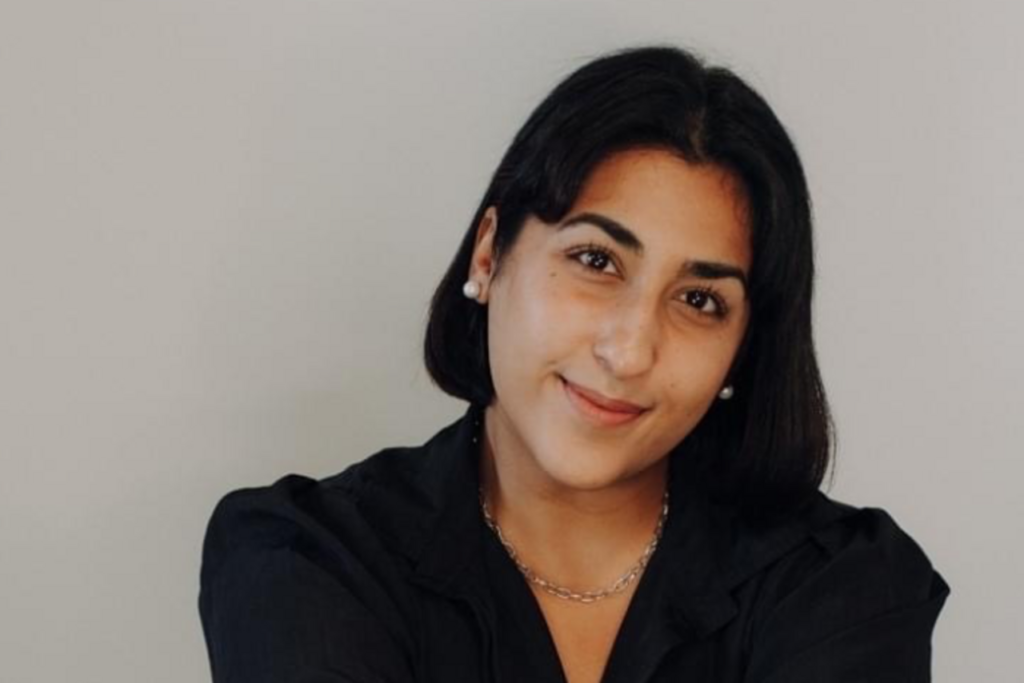 Why did you apply for participating in the Baltic Sea Parliamentary Youth Forum?
I am currently finishing my Masters in Political Sciences, minoring in Communications. In my Bachelor, I minored in Crisis and Security. I also work as a freelance journalist. And I'm involved in societal, political and cultural projects as well as in several youth formats. So, the youth forum is really very interesting for me in all of these contexts. The more I learned about it, the more I had the feeling that I have to participate.
It's so important to have events like this where political decision makers and youth advocates from all backgrounds can get together and tackle current challenges.
Which topic is especially important to you?
I think all of the topics are very important and they're also closely connected to each other. But from my perspective, I believe we are facing major threats to democratic resilience from within the countries. So, the topic "Social Division and Polarisation in the face of Right-Wing Extremism" is very interesting to me. And because this is of course a serious danger to all of us, I hope the event can be used to develop tools to dismantle these threats and secure a safe future for all.
Which item on the agenda are you looking forward to most?
Of course, I'm looking forward to meeting new people and talking to experts from different countries. I think it's always a fruitful thing to create connections. But for the specific agenda, it's definitely the workshops I am most excited about. I'm looking forward to get new information and perspectives but also to contribute to this very current topic.
What do you think would be a good result for the event altogether?
I see so much strength and potential in the youth forum, so I'm very excited for the results. I think a good result would be to gather and create new and fresh ideas, based on the diverse agenda of the program. And then I think a great result would be to continue after the event, to deepen the networks within the Baltic Sea region and the EU.And of course, my goal would be to keep young experts and participants in the core of that development.

Source: mitmischen.de, the news portal for young people of the Bundestag, the German parliament