BSPYF 2023: Being heard as a youth voice – an interview with Silva Laure
Silva is 20 years old and lives in Riga in Latvia. She will be one of 48 young people from the Baltic Sea Region taking part in the Baltic Sea Parliamentary Youth Forum (BSPYF) end of the month which is being organised by the Baltic Sea Parliamentary Conference and the Council of the Baltic Sea States.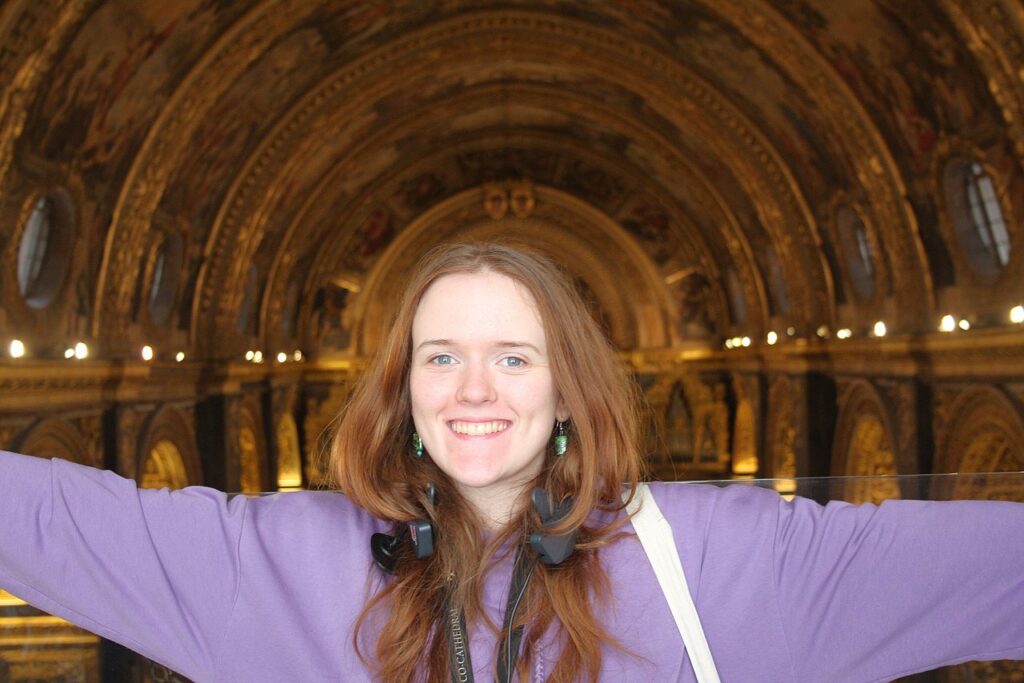 Why did you apply for participating in the Baltic Sea Parliamentary Youth Forum?
I'm a firm believer in the value of intergenerational dialogue when it comes to policy making. I think it is crucial that young people become more aware of the positive changes occurring within the region when it comes to youth input in these processes. I have been active in youth activism concerning the Baltic Sea Region for about two years. Among other things, I am the Vice-Chair of the Baltic Sea Region Committee of Youth Representatives (BSRYF). Although I have participated in many activities in this context, I have not yet been part of the parliamentary youth forum. I have, however, spoken to participants of last year's youth forum in Sweden and they spoke very highly of it. So, I hope to learn and to be able to bring my own experience and expertise to the table.
Which topic is especially important to you and why?
The main topic of the youth forum is democratic resilience. There were four subtopics to choose from. It was quite hard to choose from them as they are all relevant. But nevertheless, I am excited to be discussing the topic "Sustaining Faith in Democratic Institutions by Reducing Social Inequality". I'm definitely interested in the complex topic in itself. But also, I think that this one is very much connected to my studies. I am a medicine student. And the field of medicine and health care is intrinsically connected to social inequality and democratic institutions.Addressing such things as health disparities or promoting affordable healthcare access for all are critical aspects of building a more inclusive society and maintaining safe in democratic principles.
Which item on the agenda are you looking forward to most?
I'm really looking forward to everything. But I think the roundtable discussions with the parliamentarians could be the most valuable thing for me personally. I am certain as there will be a very diverse group of young people representing different perspectives that we will have a healthy and rich discussion with the parliamentarians.
What do you think would be a good result for the event altogether?
I would say that a good quality and meaningful youth recommendation paper would be an excellent result to have. Besides that, I hope that this event will emphasize the need of youth involvement in the development of such policies. Connecting young people from all over the Baltic Sea region who are interested in these developments is a great opportunity. And the end goal of everyone, I think, is to have a good and meaningful say at the annual Baltic Sea Parliamentary Conference taking place in the Bundestag.

Source: mitmischen.de, the news portal for young people of the Bundestag, the German parliament