Calendar
Keep up with upcoming CBSS events. Subscribe to the calendar feed to make sure you don't miss out on anything.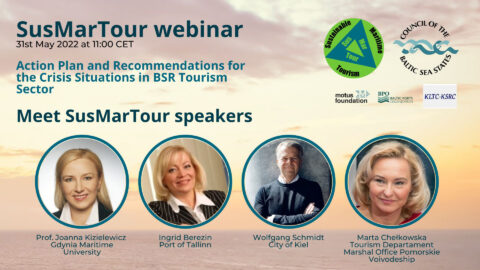 SusMarTour Online Seminar on recommendations for the crisis situations in BSR Tourism Sector will take place on 31 May 2022.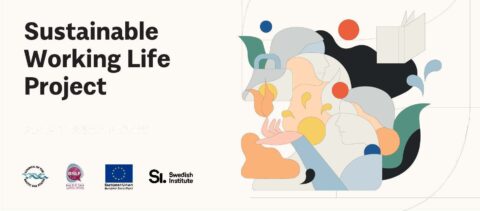 "What is required for work to become sustainable, to enable and motivate workers beyond the age of 55?"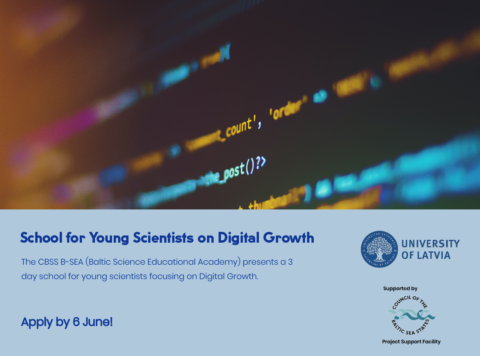 The CBSS B-SEA (Baltic Science Educational Academy) presents a 3 day school for young scientists focusing on Digital Growth. This 3 day school is supported in the framework of the CBSS Project Support Facility co-funded project "BSR Mobilities for Young Researchers".
We could not find any matching results. Try changing the filtration above.
Cookies
We serve cookies. If you think that's ok, just click "Accept all". You can also choose what kind of cookies you want by clicking "Settings".
Read our privacy policy