On 13-14 December, the CBSS Baltic 2030 participated in the 'Greener Agriculture for a Sustainable Sea' Conference (GRASS 2018) in Minsk, Belarus.
The CBSS Deputy Director General Bernd Hemingway welcomed participants underlining the importance of cooperation and exchange of good practices in the BSR under the framework of the 2030 Agenda and sustainable development goals. Particularly relevant are the connections of agriculture with questions of climate change, consumption and production, as well as land and marine environment.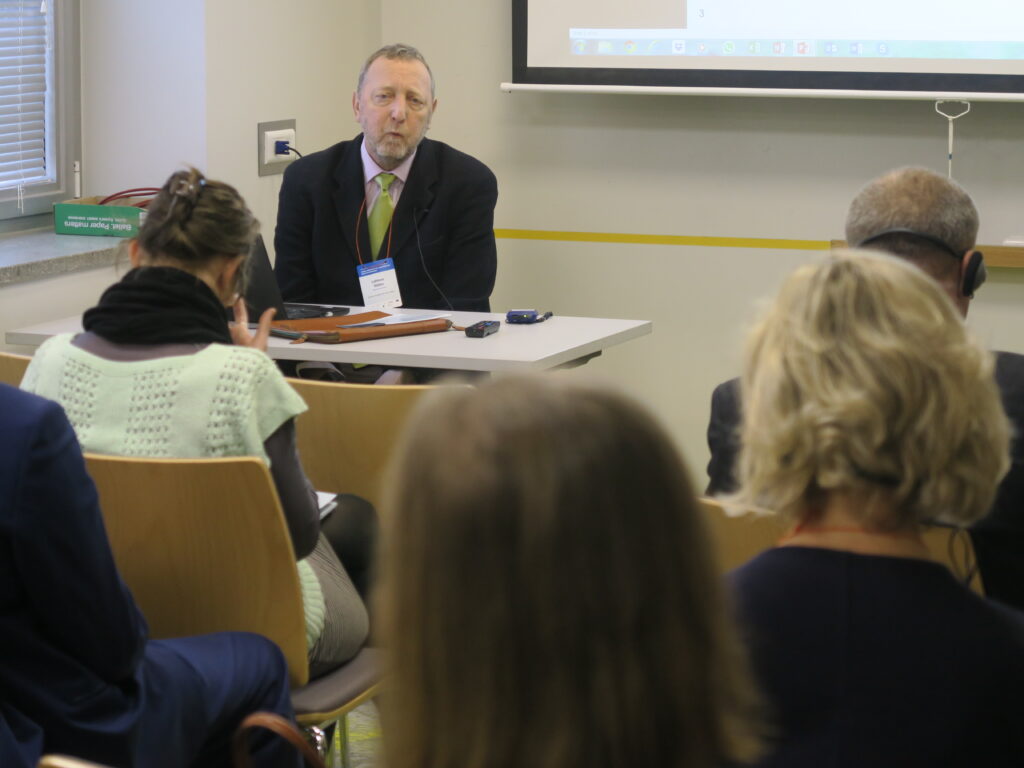 One of the parallel sessions of GRASS 2018 was dedicated to climate and agriculture. Moderated by CBSS Baltic 2030 Policy Officer Valdur Lahtvee, the session gathered Belorussian and international stakeholders to exchange the experiences on climate mitigation and adaptation measures. The session concluded that current global megatrends, e.g. growing population and resource scarcity, have to be taken into account when developing solutions to climate risks in agriculture; both political and public awareness of climate change causes and impacts has to be increased. It was also discussed that to create changes on a national level climate change adaptation policies have to be present on political agenda and that it is important to undertake specific actions to combat the effects of climate change, e.g. to engage insurance sector, implement organic farming practices. The importance of cooperation and learning from each other was emphasized as one of the main drivers for achieving greener agriculture in the Baltic Sea Region.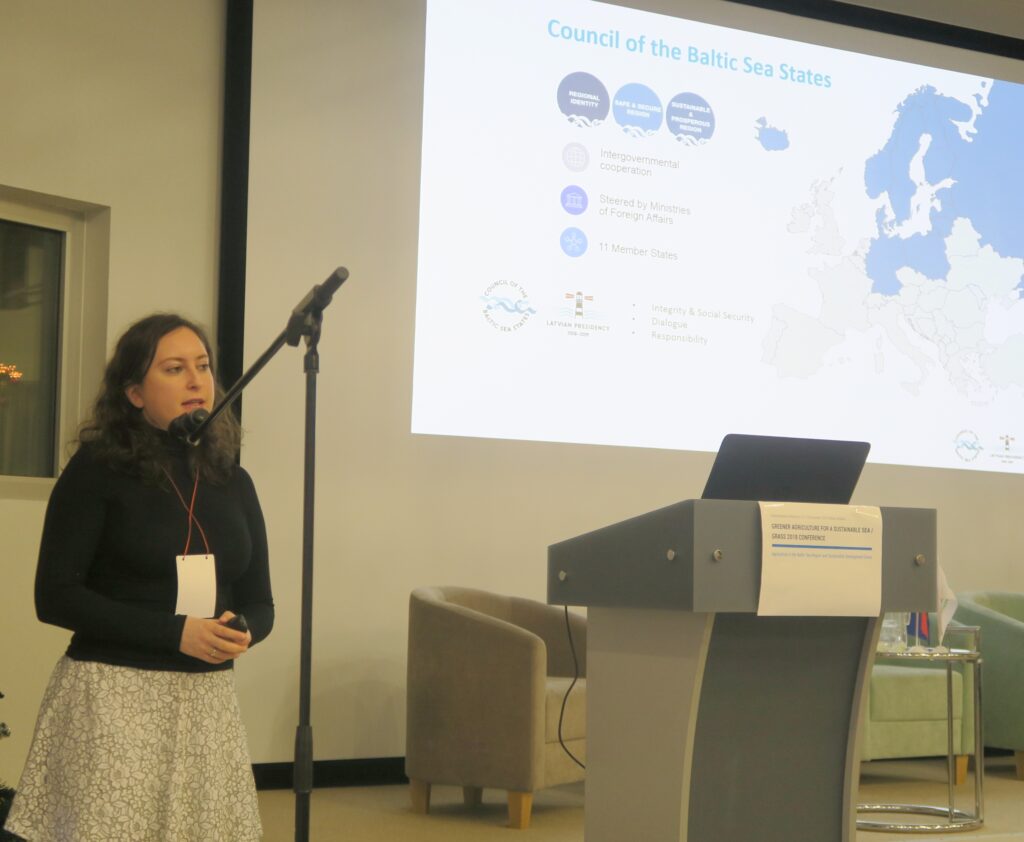 Olga Zuin, the Programme Coordinator of the CBSS Baltic 2030 Unit, presented the state of the 2030 Agenda and its SDGs implementation across the countries, including Belarus. Evaluations based on existing data demonstrate that performance of the countries when solving environmental, economic and social challenges is lacking a systematic and more holistic approach, and could be improved through implementation of SDGs into everyday practices at all levels of governance. The Baltic 2030 Action Plan provides a vision for the Baltic Sea Region in 2030 and is a guiding document identifying priorities areas and actions that need to happen if we wish to achieve sustainable development in the BSR.
The conference was organised by Coalition Clean Baltic in cooperation with UNDP in Belarus, the CBSS, HELCOM, Center for Environmental Solutions and WWF's Baltic Ecoregion Programme, supported by the Ministry of Agriculture and Food and the Ministry of Foreign Affairs of the Republic of Belarus.