New staff at the CBSS (and a farewell)
In September 2023, we were pleased to welcome our new Deputy Director General of the Council of the Baltic Sea States (CBSS), Gustav Lindström, and our new Senior Advisor for Regional Identity, Kazimierz Musial. We also bid farewell to our previous Deputy Director General, Bernd Hemingway.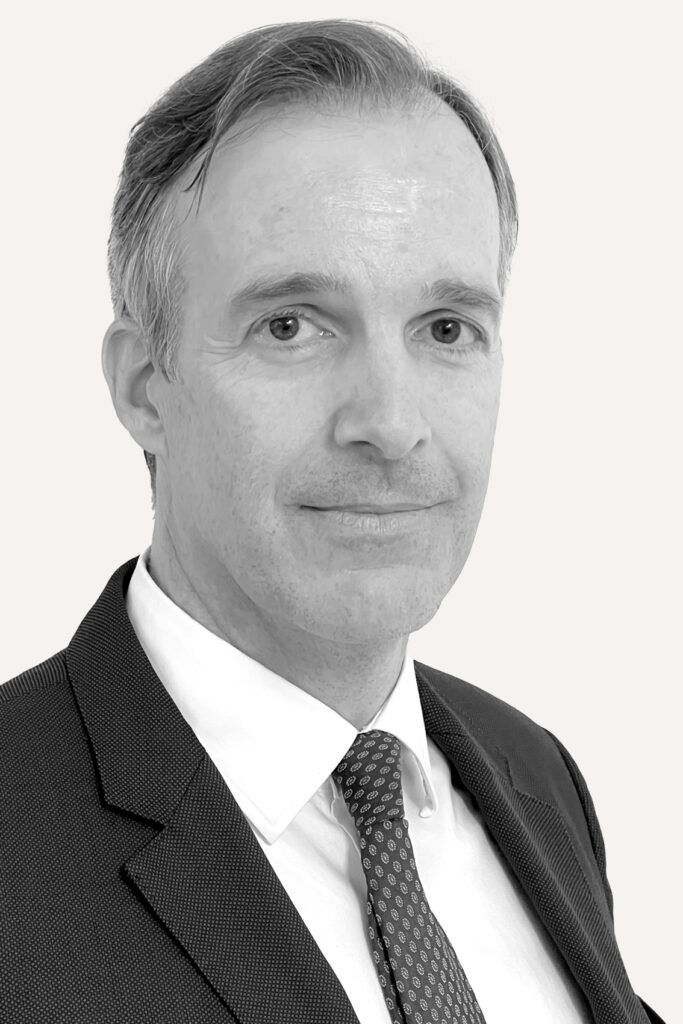 Gustav Lindström
Deputy Director General
Mr Gustav Lindström, a Swedish national, comes with a broad experience in international affairs and multilateral policy making. Prior to joining the CBSS as Deputy Director General on 1 September 2023, he served as Director of the EU Institute for Security Studies (EUISS) in Paris, France. His previous experience includes roles at the Geneva Centre for Security Policy, the World Bank and the RAND Corporation. He holds a PhD in policy analysis from the RAND Graduate School and an MA in international policy studies from Stanford University.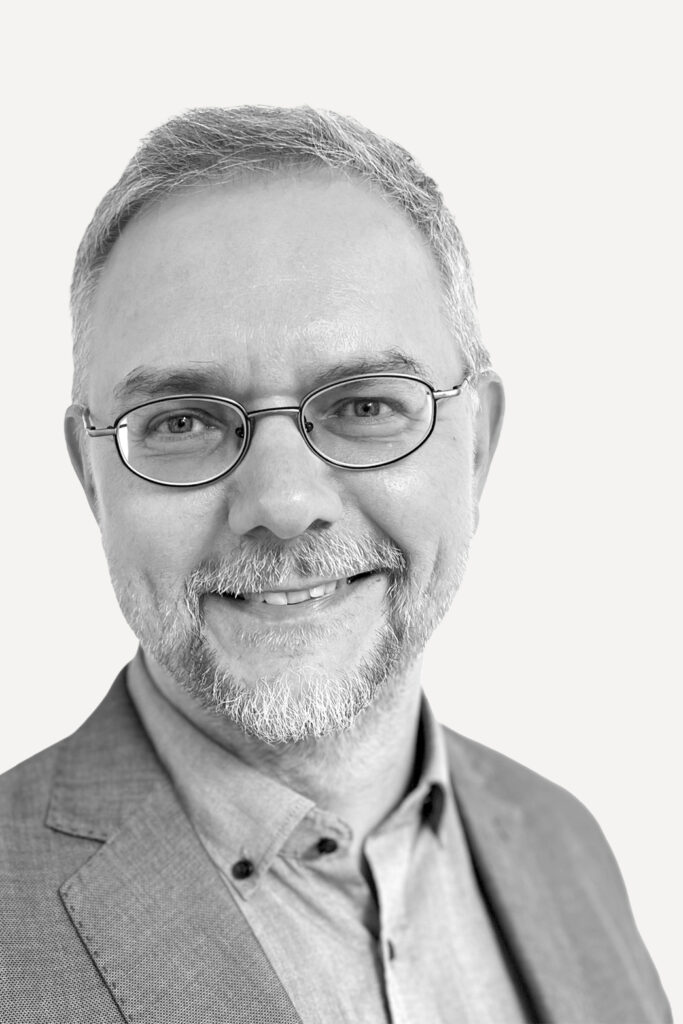 Kazimierz Musiał
Senior Adviser for Regional Identity
Before joining the CBSS as Senior Adviser for Regional Identity, Kazimierz Musiał, a Polish national, worked as a professor and researcher at the University of Gdańsk's Institute of Scandinavian and Finnish Studies in Poland. His specialty lies in sociology, political science, and cultural studies regarding Nordic and Baltic Europe, with a particular focus on regional cooperation and identity. Now at the CBSS, he oversees matters related to culture, higher education, and youth.
---
Farewell: Bernd Hemingway
A stalwart advocate for Baltic Sea cooperation, Mr Bernd Hemingway served as the Deputy Director General of the CBSS from September 2015 until his well-deserved retirement in August 2023. Reflecting on a distinguished career, he held various positions in both Berlin and Brussels with the International Organization for Migration (IOM). Before that, he served in senior expert and managing positions at the European Commission, focusing notably on the Balkans. His early career included roles as an investigator and as a police officer in Germany. We are deeply grateful for his many years of dedicated service and wish him all the best in his retirement.