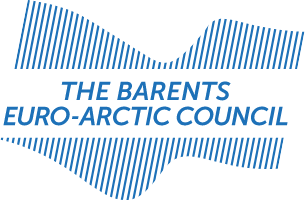 Barents Euro-Arctic Council
The following information is extracted directly from the organisation's official website.
The Barents Council is the official body for inter-governmental co-operation in the Barents Region. Cooperation in the Barents Euro-Arctic Region was launched in 1993 on two levels: intergovernmental Barents Euro-Arctic Council (BEAC) and interregional Barents Regional Council (BRC). The overall objective of Barents cooperation has been sustainable development.