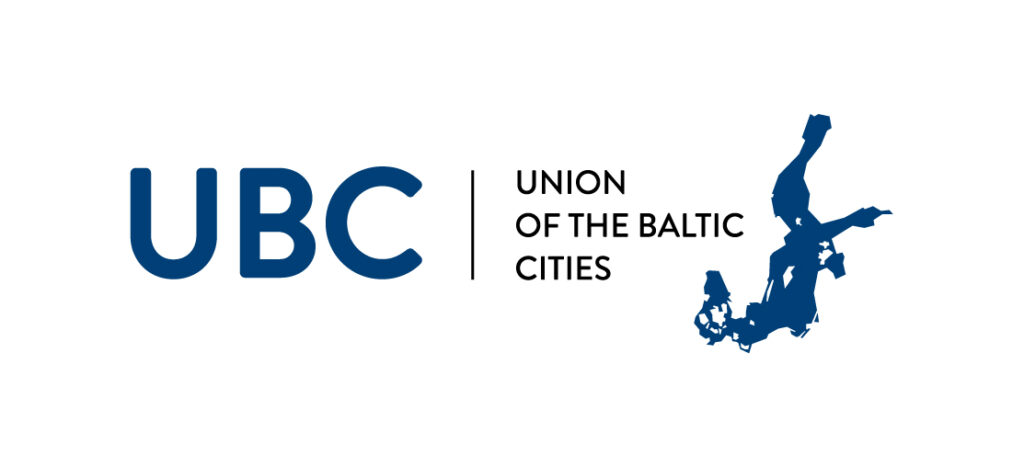 Union of the Baltic Cities
The following information is extracted directly from the network's official website.
Union of the Baltic Cities (UBC) is the leading network of cities in the Baltic Sea Region with Member Cities from Denmark, Estonia, Finland, Germany, Latvia, Lithuania, Norway, Poland, Russia and Sweden. Founded in 1991 in Gdańsk, UBC is a voluntary, proactive network mobilizing the shared potential of its member cities.