Annual Report: Danish Presidency 2019-2020
Welcome to the first ever digital CBSS Annual Report!
Pub. Nov 18, 2020
Published November 18, 2020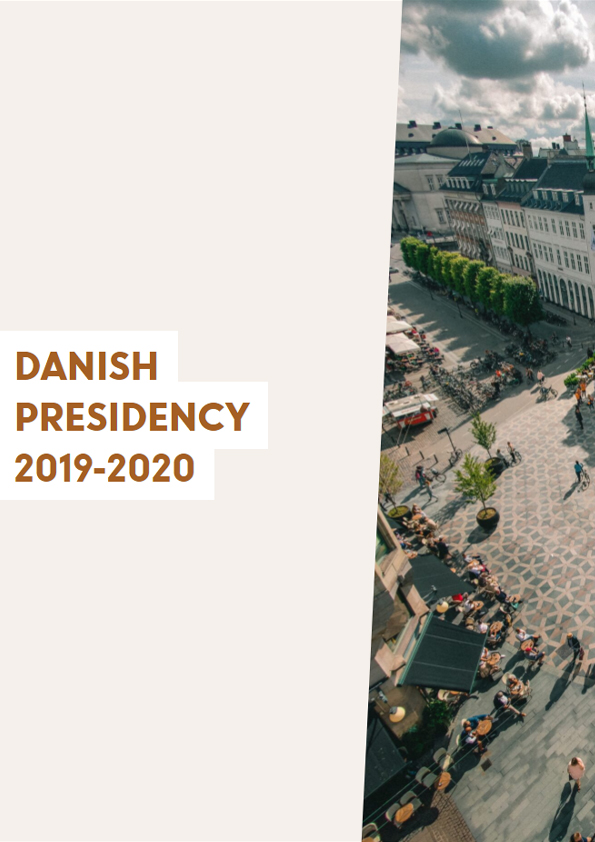 The Danish Presidency of the CBSS met with some unusual obstacles halfway through. However, staying focused on the Presidency goals ensured smooth sailing and that the goals were achieved. Read about what was accomplished during the year HERE.