Baltic Sea Youth Dialogue 2020: Let's Create a Sustainable Future Together!
Pub. Apr 22, 2021
Published April 22, 2021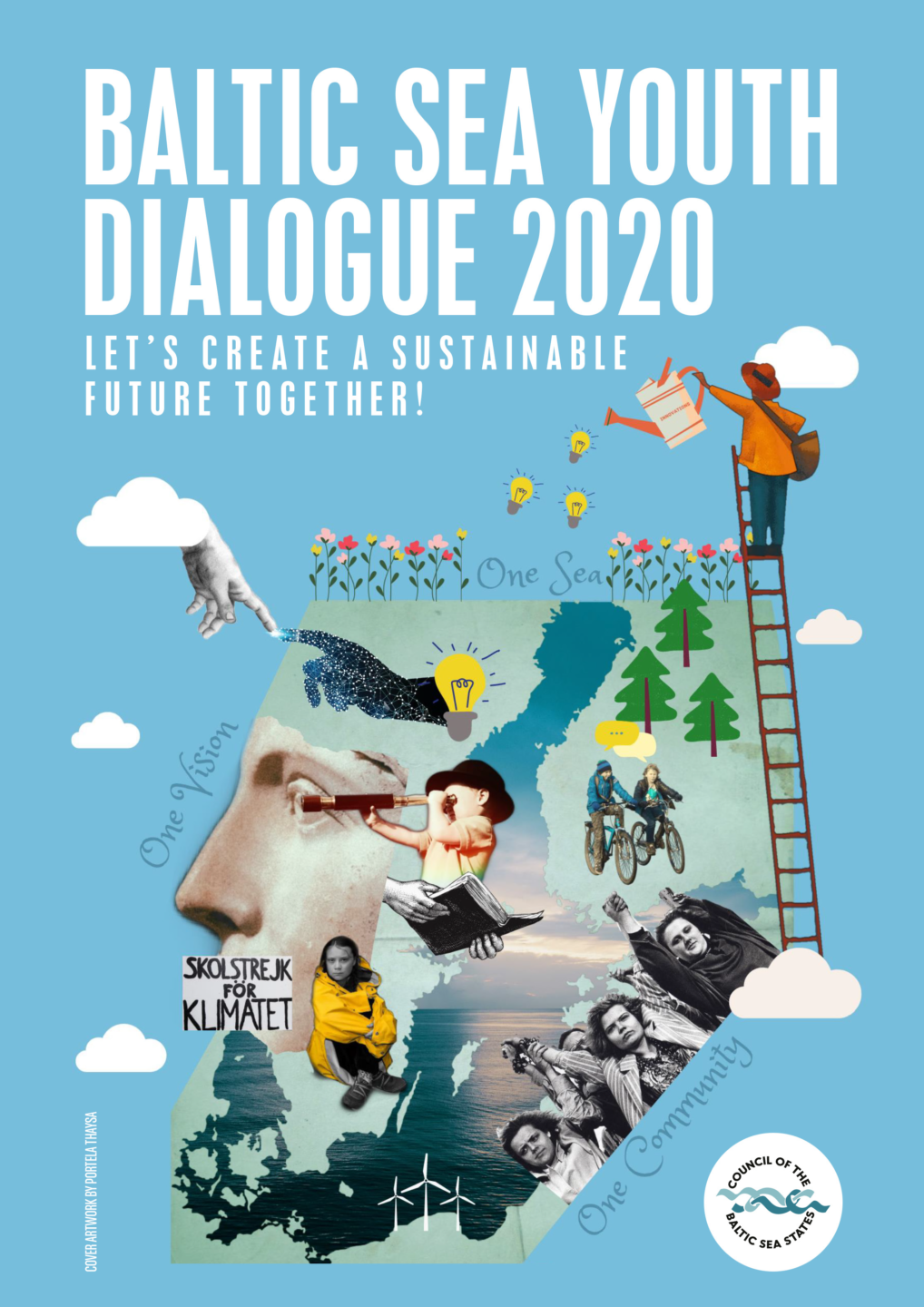 Baltic Sea Youth Dialogue 2020 was different from the previous ones. Since we couldn't physically meet to discuss, socialise and make memories getting to know the Baltic Sea Region, we held a competition that resulted in an explosion of creativity! Now you can find all the essays, poems, posters and the winning projects all in one place.