Country profile – Germany. Policies for longer working lives and two good practices
This is the fourth in a series of country reports that present an overview of the national policies regarding prolonging working life in the countries involved in the BSLF Sustainable Working Life Project.
Pub. Aug 31, 2022
Published August 31, 2022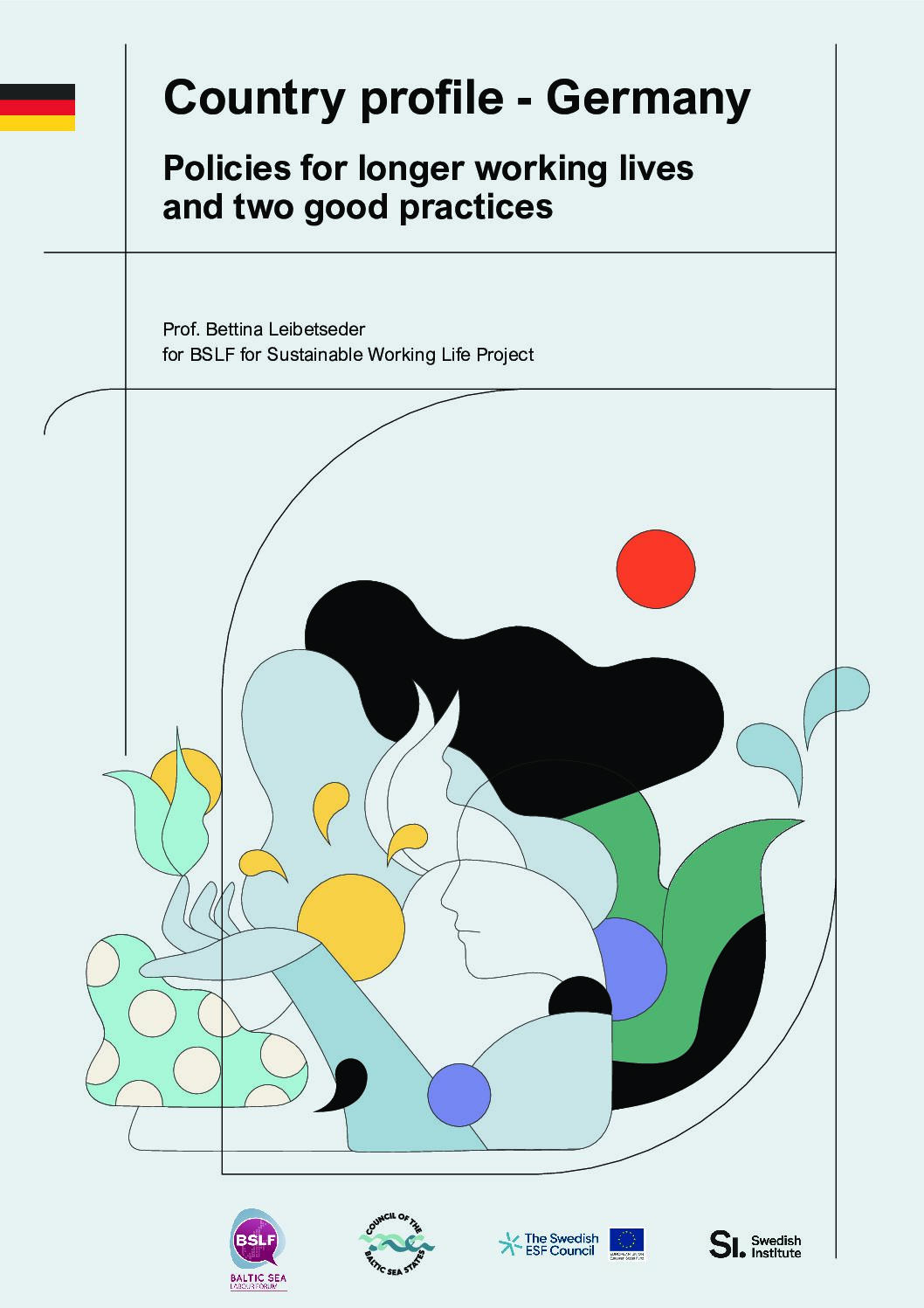 The German labour market experienced a sharp rise in employment of older workers before COVID-19 hit. The paper first presents evidence on employment of older groups in relation to overall employment, re-employment, unemployment and work after retirement. Then, it will describe recent policy reforms that hinder and foster job retention. Finally, it will address two projects that aim to extend working life of older workers in Germany.