Country profile – Poland. Policies for longer working lives and good practices
This is the seventh and the last in a series of country reports that present an overview of the national policies regarding prolonging working life in the countries involved in the BSLF Sustainable Working Life Project.
Pub. Aug 31, 2022
Published August 31, 2022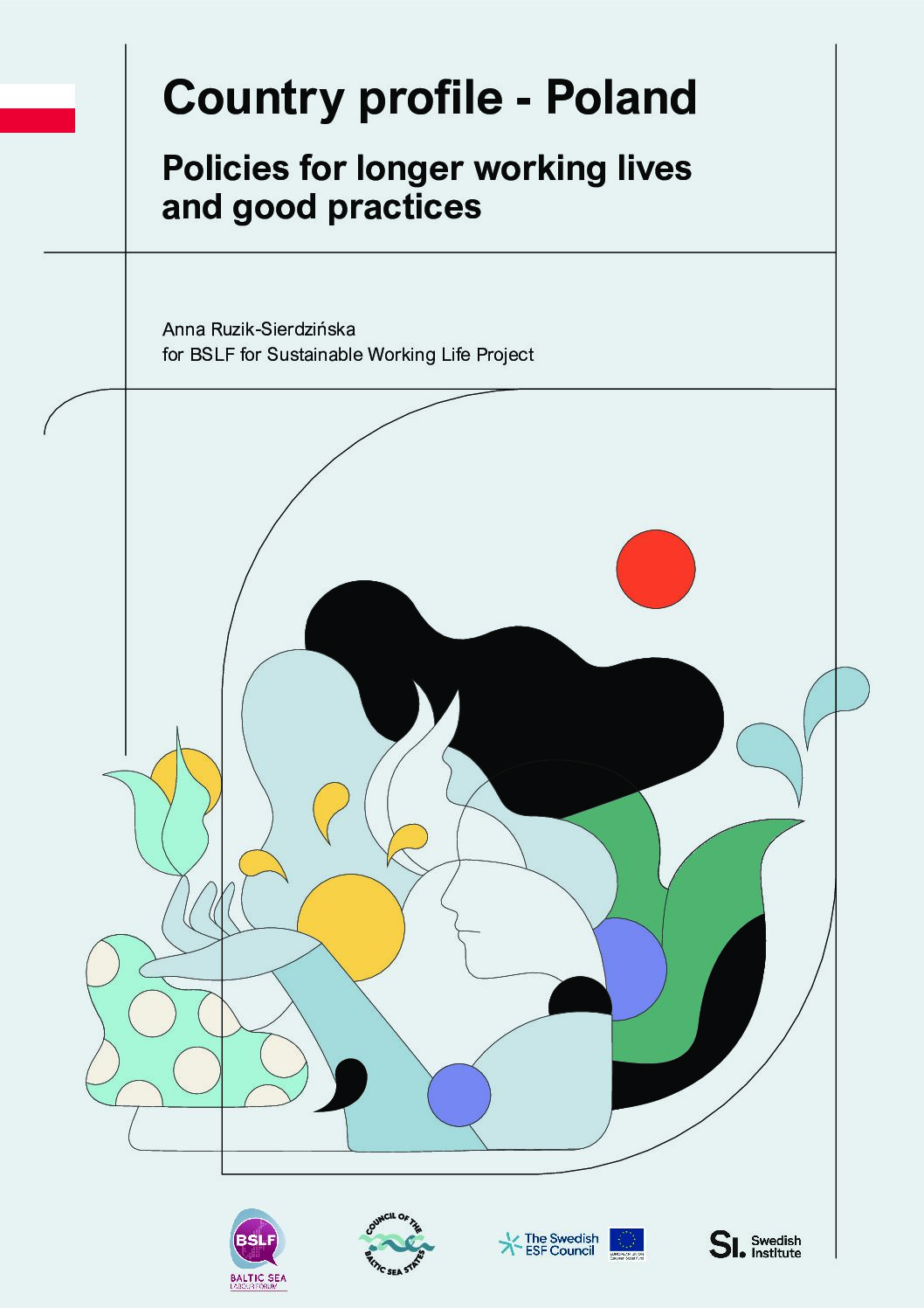 National policies related to an ageing workforce and prolonging working life have focused on different areas at different times in Poland. In the first decade of the 21st century, the focus was mainly on productive ageing and increasing the labour force participation of older people. This resulted, among others, in the pension system reforms1 and active labour market programmes dedicated to the older unemployed, stimulating both supply side and demand side of the labour market. Such an approach was justified due to the very low employment rate of older people in Poland at that time.