Local artists' work at the hairdressers' and in supermarkets, creative breaks in the middle of a regular working day, a cultural "marathon", "speed dating" to match artists, decision makers and citizens – only a few of the ideas born after a two-day intensive workshop at Kaunas Artists' House. Guided by external design thinking experts Change Pilots, keen cultural minds from across the Baltic Sea Region gathered to work towards promoting local art and artists, increasing citizen participation, accessibility and ownership of culture and connecting cities and people of the region.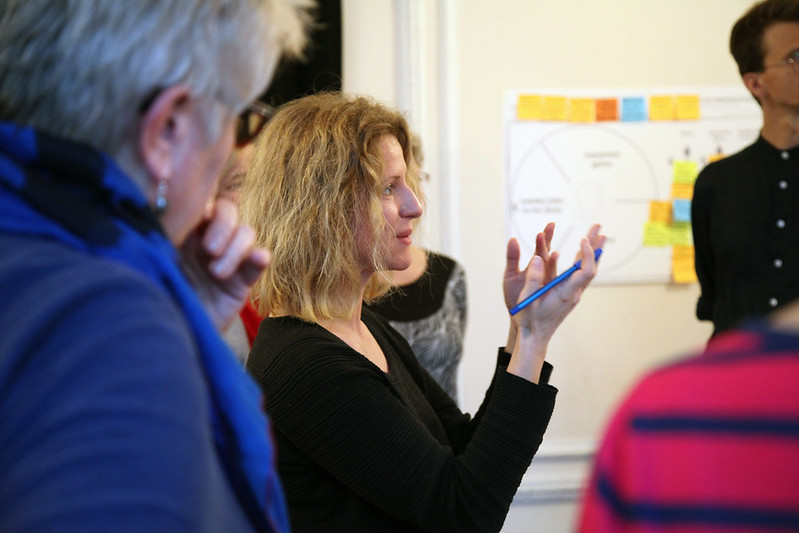 Baltic Sea Cultural Cities project is an ambitious one; that is why it is crucial to invest time and effort in making its objectives achievable, its process targeted and its outcomes sustainable. This involves pinpointing the target audience of the project, the stakeholders that can help in its advancement and the best ways to reach them. With experienced and engaged project partners that is not hard to do: this workshop was only the start of this process with two more coming up in the new year. In the meantime, project partners remain active in generating ideas with each other and adapting them to local realities.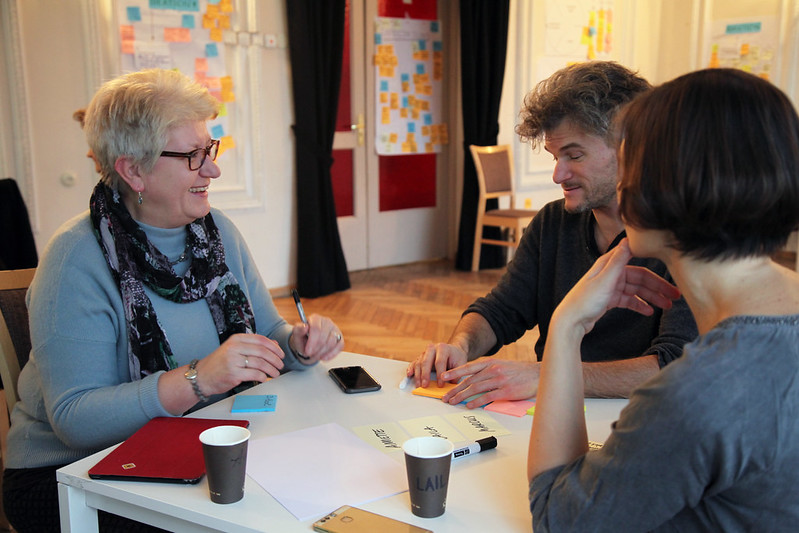 To see more photos from the workshop follow this link.