Sustainable and Green Transformations Conference
Great inspiration at the conference "Sustainable and Green Transformations of the Resource Intensive Industry Sectors", organised by Lithuanian Presidency of the CBSS Expert Group on Sustainable Development (EGSD) – Baltic 2030.
The event took place online on 26 May, was hosted by the Ministry of the Environment of Lithuania together with the CBSS, and aimed at supporting the Baltic 2030 process of transition to sustainable economies.
The conference was opened by Vice-Minister of the Environment of Lithuania Raminta Radavičienė and CBSS Director General Grzegorz Poznański.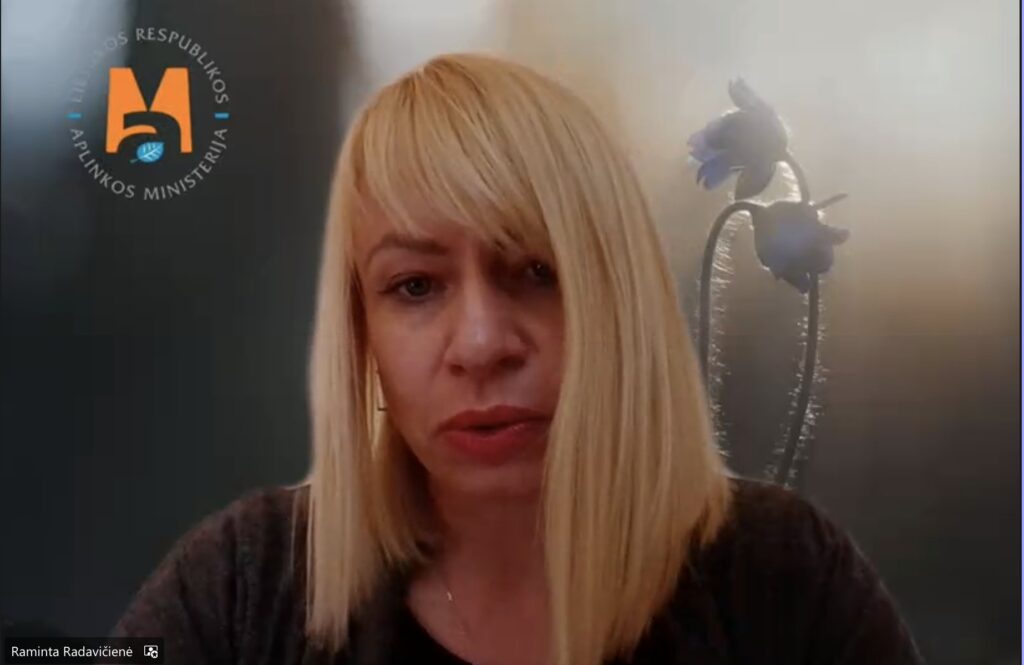 The keynote speeches, setting up the scene and bringing in the global, European and regional perspectives, were presented by a member of United Nations Group of Scientists, professor Jurgis Staniškis, and by the European Commission Director responsible for Circular Economy and Green Growth Kęstutis Sadauskas. The local level perspective was presented by Jørgen Kristiansen from Kristiansand in Norway, member of the Union of the Baltic Cities.
We had the opportunity to touch upon many different aspects of the transition to sustainable and green economies. The "Baltic Industrial Symbiosis" project and the example of Kalundborg in Denmark provided a macro-regional perspective. We also welcomed representatives of the private sector providing their good examples, from Neste Corporation in Finland and its way to carbon neutrality, to Ökotek and the climate protection campaign for the German food and drink industries; from Glencore Nikkelverk AS in Norway making the mineral industry more sustainable, to Auga Group in Lithuania promoting models for sustainable organic farming.
A special space was dedicated to youth ideas, presented by Nordregio and the BeUBio project. One of the main challenges for entrepreneurs, especially the young ones is to be taken seriously and have access to financing, which was also addressed at the session on green finance for industrial Symbiosis in Russia and in Latvia, from Latvian employers' perspective.
The contribution of scientists and researchers was key to reflect on the ways forward, which include education of future professionals, presented by the Centre for Sustainable Development in Gdansk University, and challenges and opportunities of companies in the shift towards circular economy presented by Kaunas University of Technology.
The conference was concluded with a welcome to the incoming presidency of the CBSS at the Ministry of Foreign Affairs of Norway, which will continue focusing on green transition towards sustainable development and will concentrate on priority themes such as climate mitigation and alternative fuels.
Watch the full conference: