Press release: Three young scientists awarded for scientific excellence
On the 16th of June the Baltic Sea Science 2021 Award Ceremony was taking place as part of the online Baltic Science Network final conference. The award was presented to three young scientists for their excellence in promoting the Council of the Baltic Sea States' Science, Research & Innovation Agenda through their research projects. Eleven research projects from around the Baltic Sea Region were submitted. The international award selection committee consisting of academia, public authorities and international organisations evaluated the projects according to selection criteria covering the aspects of regional coverage, sustainability and compliance with science, research and innovation strategies.
The committee selected the following three scientists and projects as winners of the Baltic Sea Science Award 2021: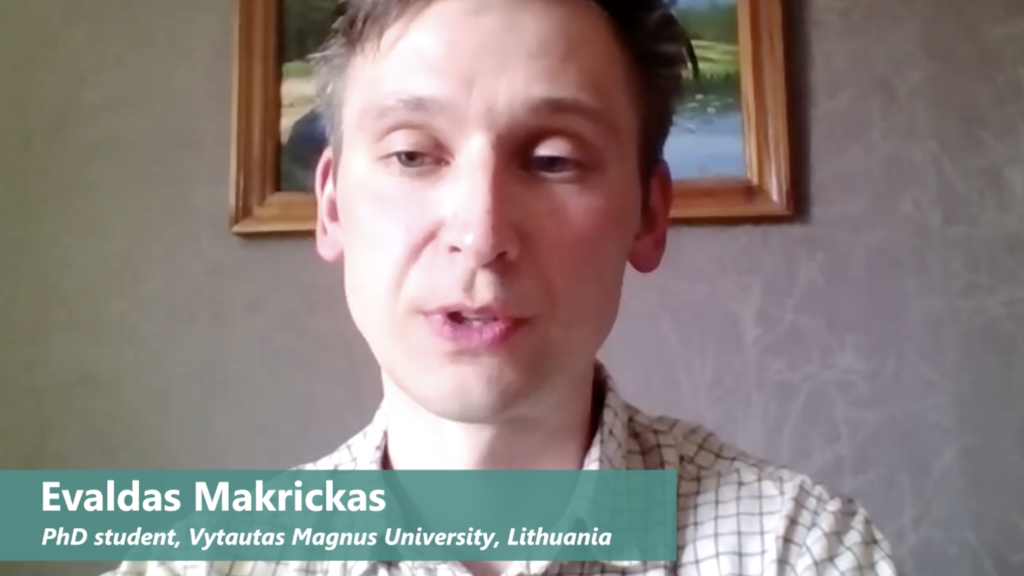 Evaldas Makrickas from the Vytautas Magnus University, Lithuania and his research on "Assessment and Spatial Planning for Peatland Conservation and Restoration: Europe's Trans-Border Neman River Basin as a Case Study in Life Science "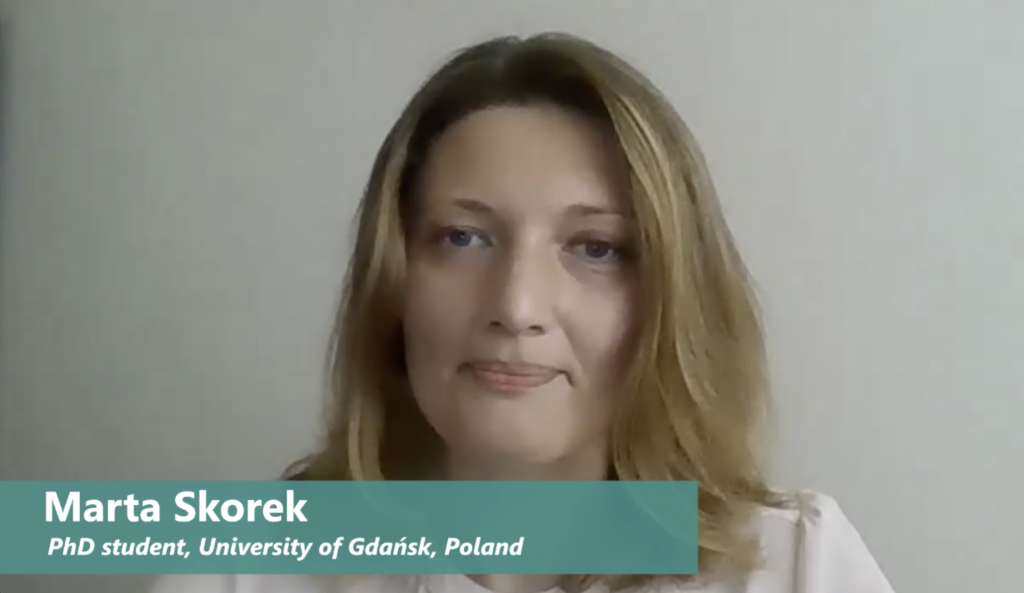 Marta Skorek from the University of Gdańsk, Poland and her research on "Discourse shapes marine space: Representations of the macro-regional governance of the Baltic Sea and their social-ecological implications"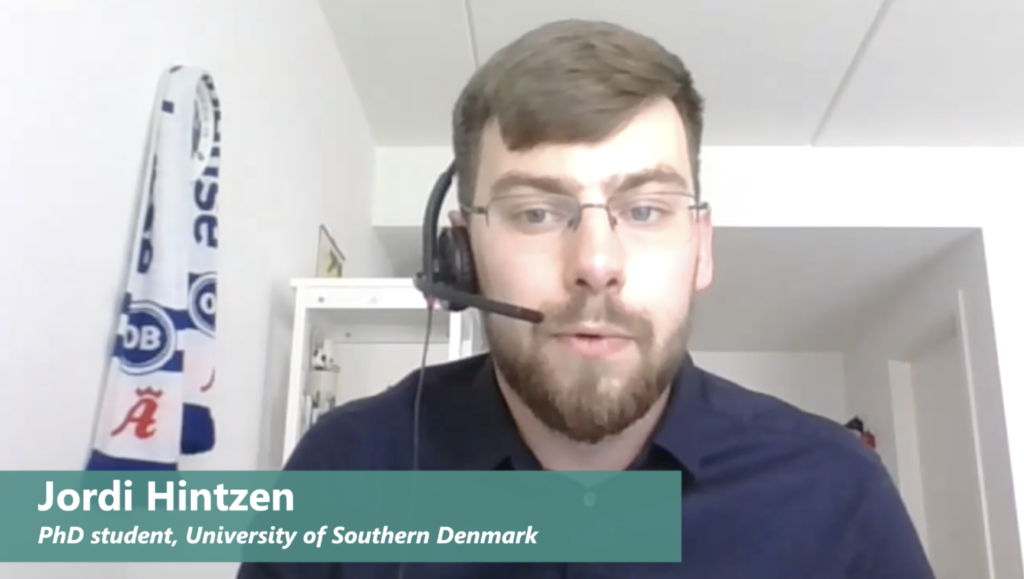 Jordi Hitzen from University of Southern Denmark and his research on "Actin methylation by histidine methyltransferase SETD3: mechanism, scope and inhibition"
The award to promote young scientists in the Baltic Sea Region was introduced in 2019 during the CBSS Baltic Sea Science Day. The annual event started in 2017 and linked to the historic date of establishment of one of the first academies of science in the Baltic Sea Region in 1724 in St Petersburg. The award also includes financial assets to support further research. 
Watch the full ceremony: