Baltic Sea Youth Dialogue Awards 2021
This year's BSYD has concluded and, as always, we were captivated by the participants' ideas, creativity and skills. Three team and two learning diary entries were awarded Interrail tickets to travel the Region. We are sharing their work here today.
Safe & Secure Region
Winning entry: "Imaginarium Balticum"
An illustrated journey by Lok Hang Abraham Chan, Daria Larionov, Silva Laure.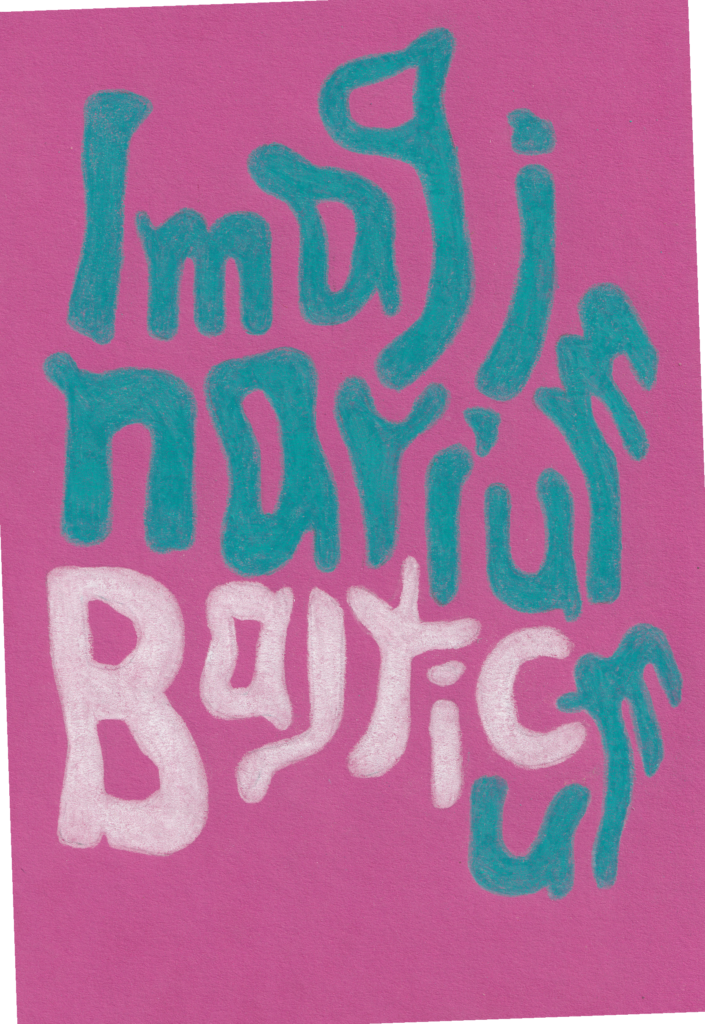 Submissions:
"Safe Travels in the Baltic Sea Region" a board game by Caroline Alder, Hildegard Lukas and Aleksandra Glazkova
Sustainable & Prosperous Region
Winning entry: "Maritime clusters as a tool to reach sustainability and prosperity in the Baltic Sea region"
A study by Borys Sadowski, Karolina Sass, Vivian Tamm, Anna Ilina.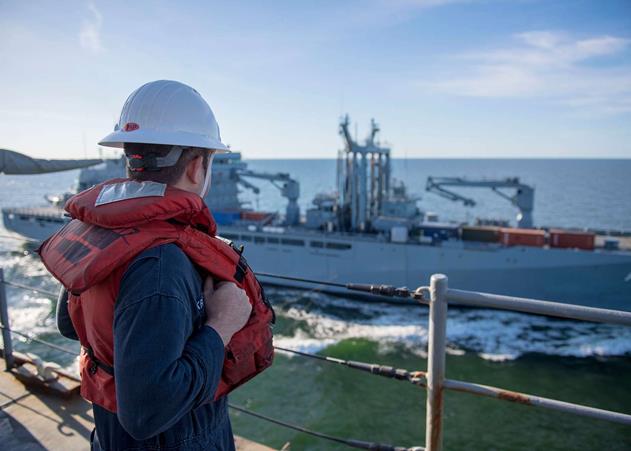 Winning Learning Diary entry by Aida Bradauskaitė.
Submissions:
"Baltic Sea Region Youth Tour" by Emilia Curyło, Isabella Glušauskaitė, Kristina Golubenko, Christian Neubacher.

"The Baltic Sea Youth Expedition" by Ilja Belovolovs, Zuzanna Burzec & Justina Jemeljanovaitė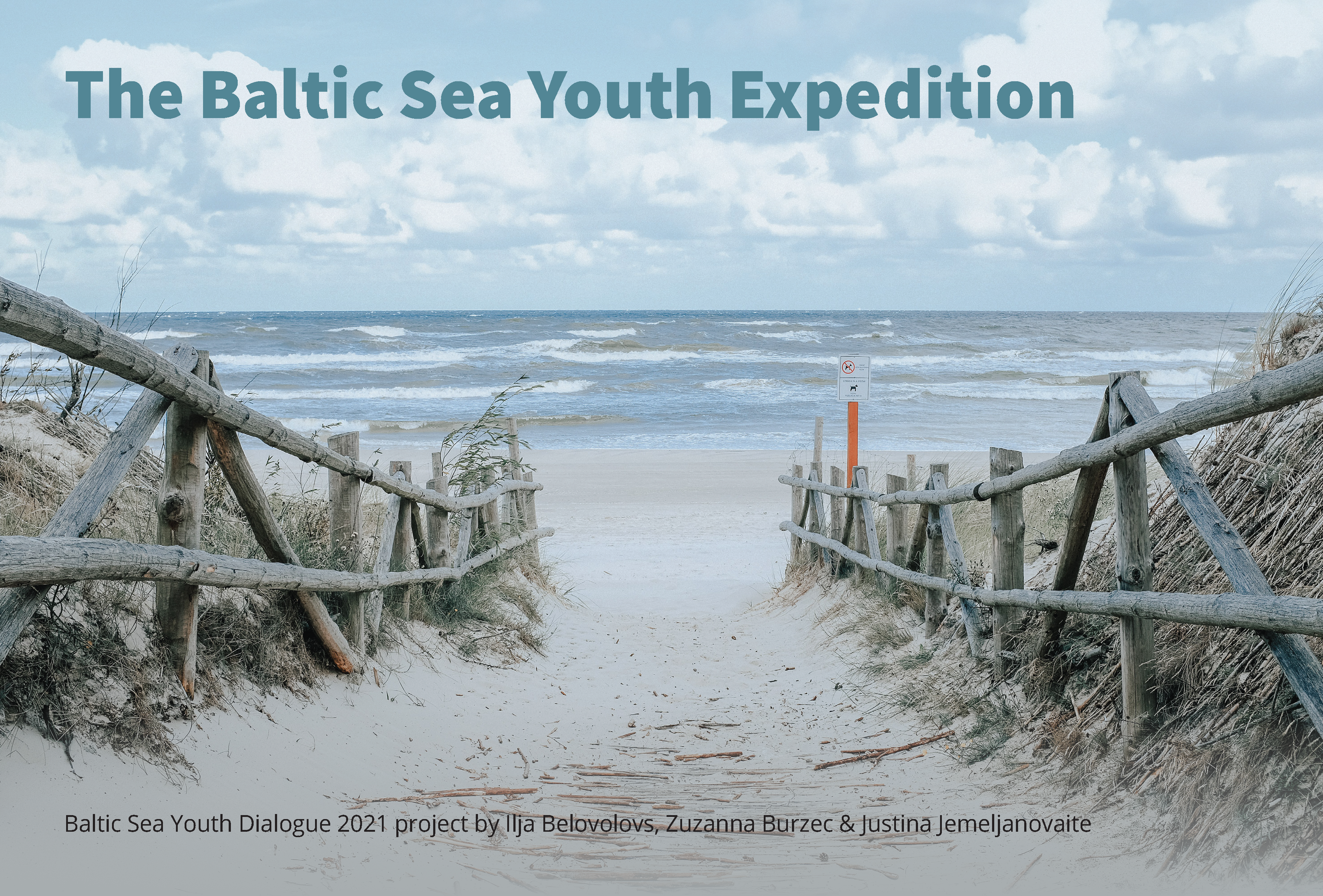 Regional Identity
Winning entry: "Simo, the Baltic Seal"
An informational Instagram account by Nadine Sippach, Luiza Rakhmatullina, Joy Laubenheimer.
Winning Learning Diary entry by Josephine Alder.
Submissions
Research and project ideas by Lilybell Evergreen, Khira Strauß, Dayana Atazhanova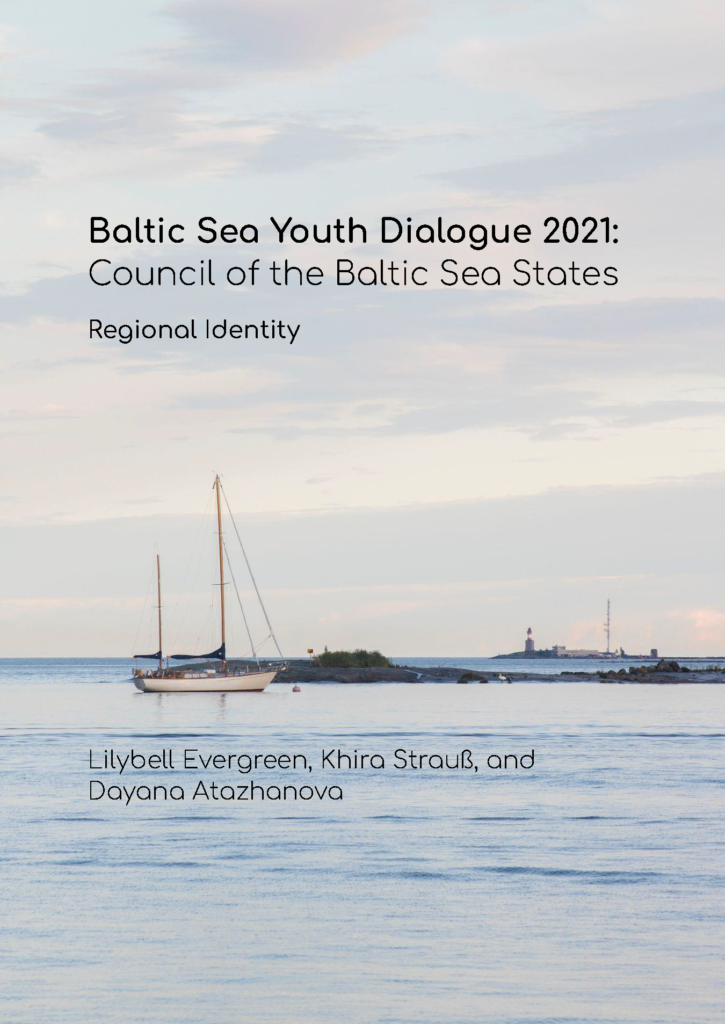 "Through the Baltic Eyes", project idea for a Baltic Sea "guest book" by Simona Jakaitė, Teresa Garcias, Andreas Schoop, Viktoria Xomiakova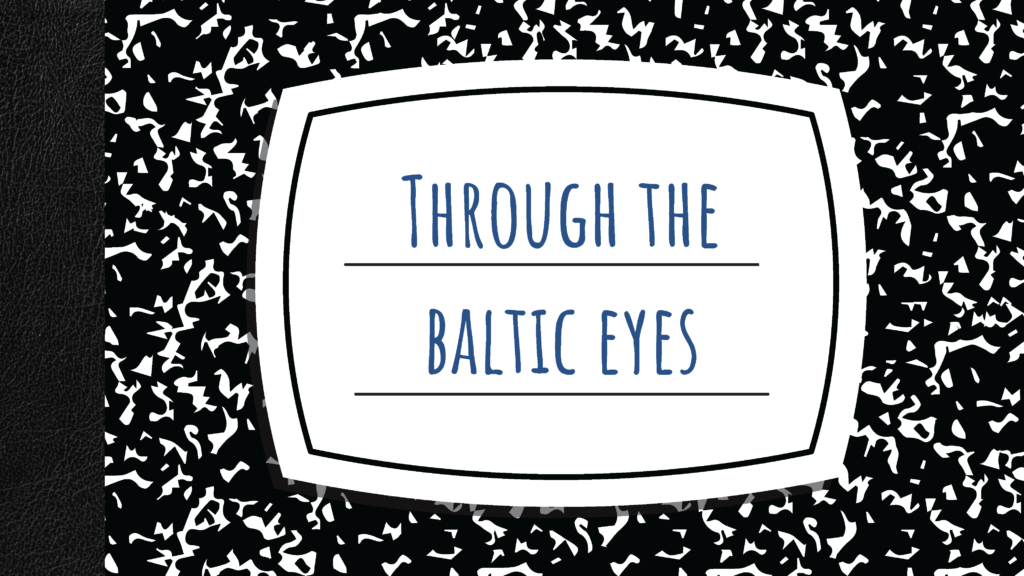 Watch the whole BSYD 2021 Awards!