Baltic Sea Youth Platform (BSYP) is a platform for young people who want to improve the political impact of youth on decision-making in the Baltic Sea Region, develop tools for better knowledge transfer and serve as a facilitator for various innovative projects.
BSYP is awaiting your application if you are interested in shaping the future of the Baltic Sea Region (BSR), working on long-term projects with other BSR experts, developing interpersonal skills and gaining valuable experience!
There are currently two working groups to choose from: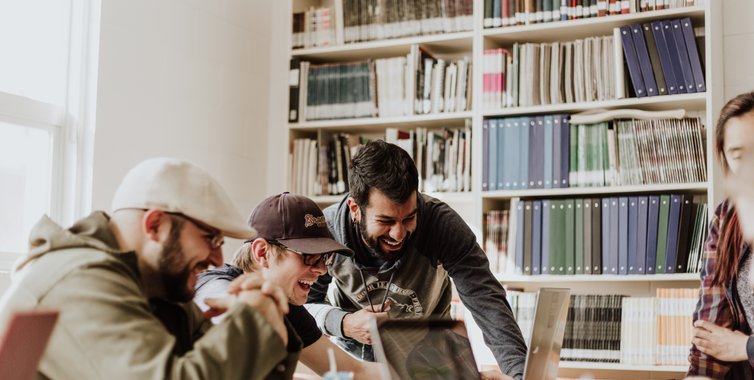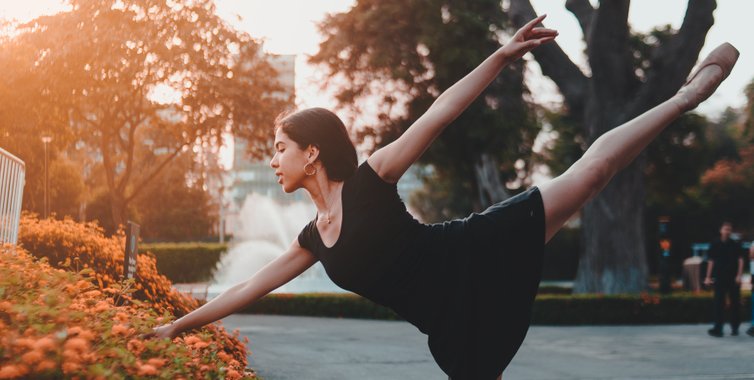 Advocacy group which will turn most attention to health, education and innovation issues.
These groups will be meeting online every other week at 17:00 CET. Below you will find the exact meeting dates for each working group in 2022:
Advocacy working group: 18 October, 1 November, 15 November, 29 November, 13 December. 
Culture working group: 25 October, 10 November, 24 November, 8 December, 22 December.  
If interested, please fill out the application via the link below and see you online in the working groups!
Deadline for the application: 16 October 2022, 23:59 CET.